Bad Blood: A Walk Along the Irish Border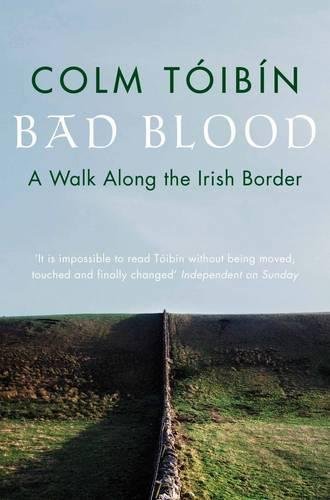 In the summer after the Anglo-Irish Agreement, when tension was high in Northern Ireland, Colm Tóibín walked along the border from Derry to Newry. Bad Blood is a stark and evocative account of this journey through fear and hatred, and a report on ordinary life and the legacy of history in a bleak and desolate landscape.
Tóibín describes the rituals – the marches, the funerals, the demonstrations – observed by both communities along the border, and listens to the stories which haunt both sides. With sympathy and insight Bad Blood captures the intimacy of life along one of the most contested strips of land in Western Europe.