Colm Tóibín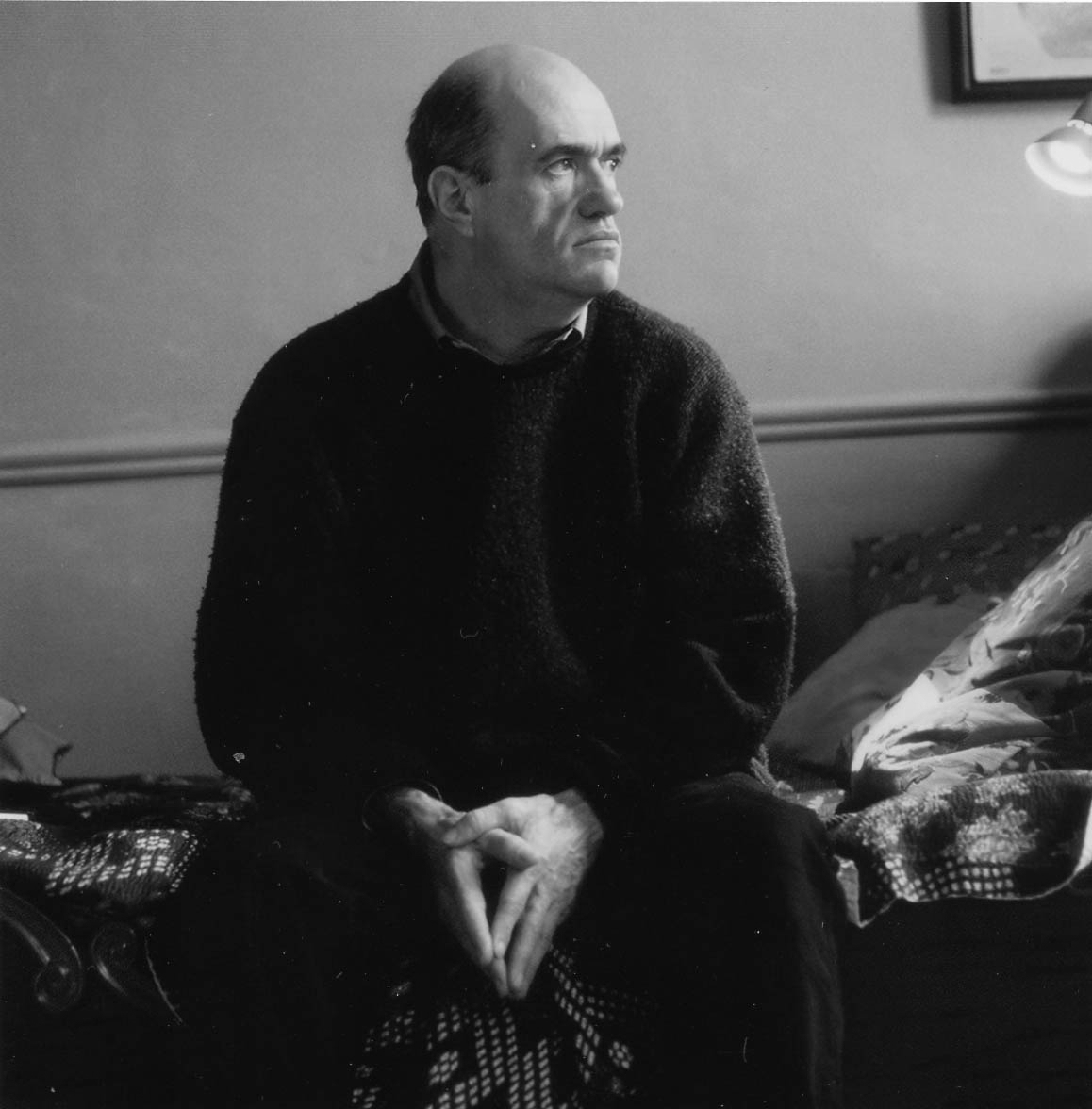 ©
Colm Tóibín was born in Enniscorthy, Co. Wexford in 1955 and studied at University College Dublin before moving to Barcelona, where he produced two books, the novel The South and Homage to Barcelona.
On his return to Ireland in he worked as a journalist and travel writer for a number of years. His journalism and travel writing are collected in the books The Trial of the Generals, Bad Blood: A Walk Along the Irish Border and The Sign of the Cross: Travels in Catholic Europe.
Some of his other novels are: The Heather Blazing; The Story of the Night, winner of the 1996 Ferro-Grumley Prize; The Blackwater Lightship, shortlisted for the 1999 Booker Prize and made into a film starring Angela Lansbury; The Master, winner of the Dublin IMPAC Prize; the Prix du Meilleur Livre; the LA Times Novel of the Year and shortlisted for the Booker Prize; Brooklyn, winner of the 2009 Costa Novel of the Year; The Testament of Mary, shortlisted for the 2012 Booker Prize and Nora Webster. His latest novel, Mad, Bad, Dangerous to Know was published by Viking in 2018. His short story collections are Mothers and Sons and The Empty Family, shortlisted for the 2010 Frank O'Connor Prize.
His play Beauty in a Broken Place was performed at the Peacock Theatre in Dublin and another, Testament, was performed at the 2011 Dublin Theatre Festival.
His non-fiction and criticism include: The Modern Library: the 200 Best Novels Since 1950 (with Carmen Callil); Lady Gregory's Toothbrush; Love in a Dark Time: Gay Lives from Wilde to Almodovar; All a Novelist Needs: Essays on Henry James and New Ways to Kill Your Mother: Writers & Their Families. His memoir, A Guest at the Feast, was published by Penguin UK as a Kindle original in 2011.
He has also held teaching positions at Princeton, the University of Manchester and Columbia University and has had his work translated into thirty languages.