And The Land Lay Still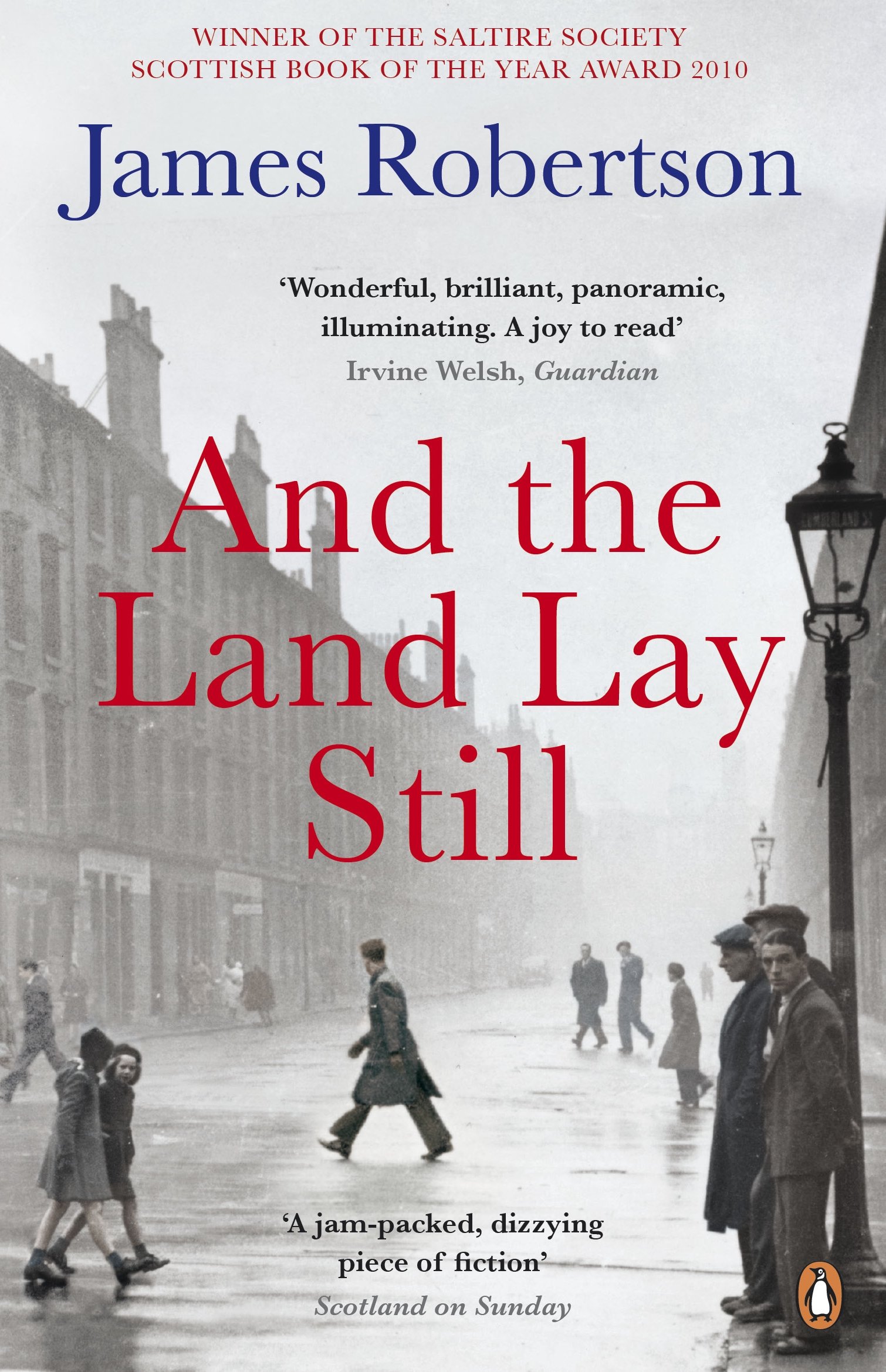 And the Land Lay Still is nothing less than the story of a nation. James Robertson's breathtaking novel is a portrait of modern Scotland as seen through the eyes of natives and immigrants, journalists and politicians, drop-outs and spooks, all trying to make their way through a country in the throes of great and rapid change. It is a moving, sweeping story of family, friendship, struggle and hope - epic in every sense.
The winner of the Saltire Society Scottish Book of the Year Award 2010, And the Land Lay Still is a masterful insight into Scotland's history in the twentieth century and a moving, beautifully written novel of intertwined stories.