James Robertson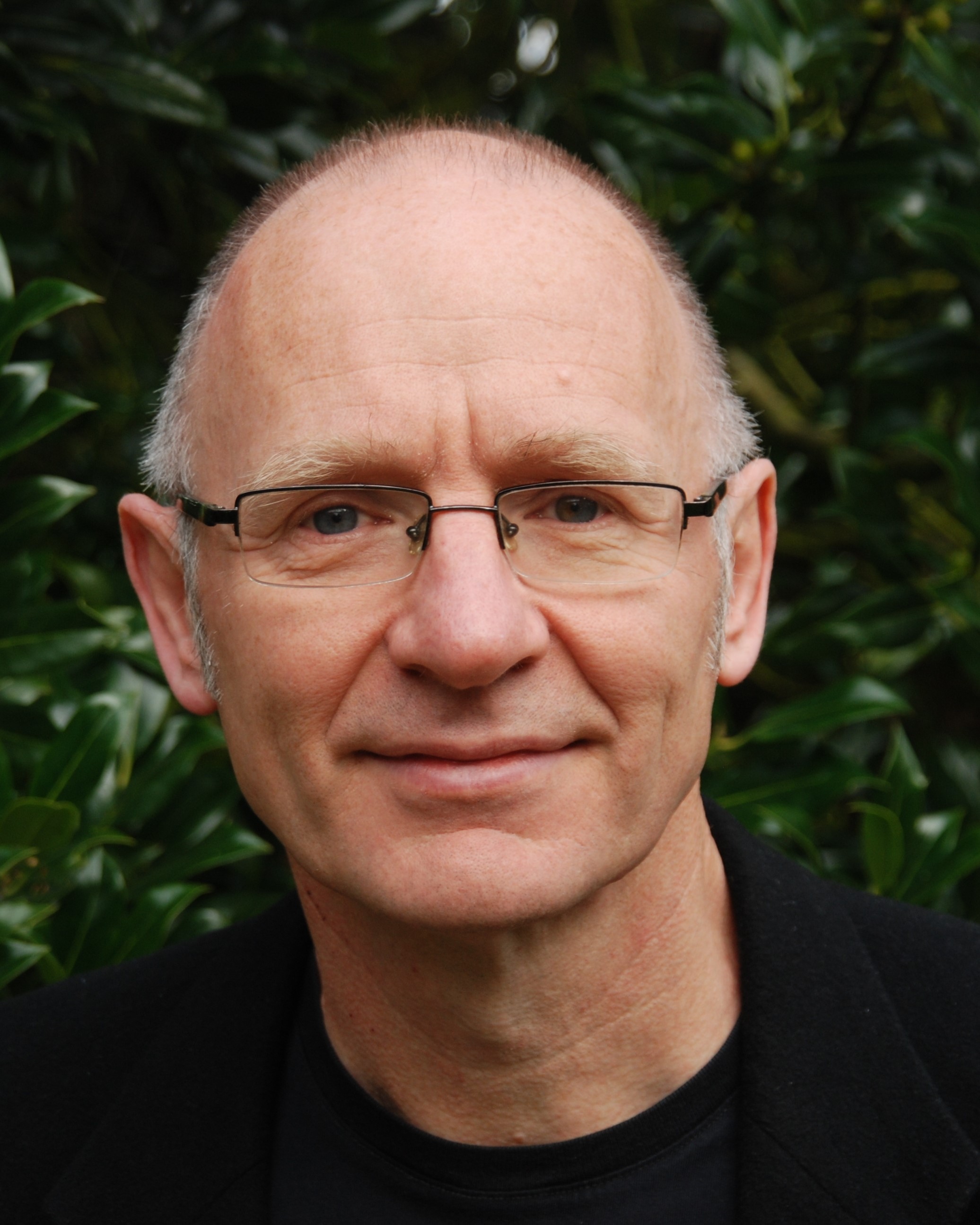 ©
James Robertson is one of Scotland's best loved writers. His novels have won numerous prizes including the Saltire Society Scottish Book of the Year (twice)  and the Scottish Arts Council Book of the Year,  and The Testament of Gideon Mack was longlisted for the 2006 Man Booker Prize as well as being a Richard & Judy Bookclub pick. Robertson is also the author of four short story collections, most recently 365: Stories which has also been turned into an immersive sound installation with music by the folk fiddle player and composer Aidan O'Rourke. Robertson has published five poetry collections and numerous children's books written in English and Scots. He runs the independent publishing house Kettillonia, and he is co-founder and general editor of the Scots language imprint Itchy Coo, which produces books in Scots for children and young adults.
James Robertson is represented for film & TV by Yasmin MacDonald at United Agents
Website: https://three-six-five.net
Books in order of publication:
Close (1991).
The Fanatic (2000).
Joseph Knight (2003).
The Testament of Gideon Mack (2006).
And the Land Lay Still (2010).
Republics of the Mind: New and Selected Stories (2012).
The Professor of Truth (2013).
365 Stories (2014).
To Be Continued (2016).
Michael Marra: Arrest This Moment (2017).
News of the Dead (2021).