A Royal Passion: The Turbulent Marriage of Charles I and Henrietta Maria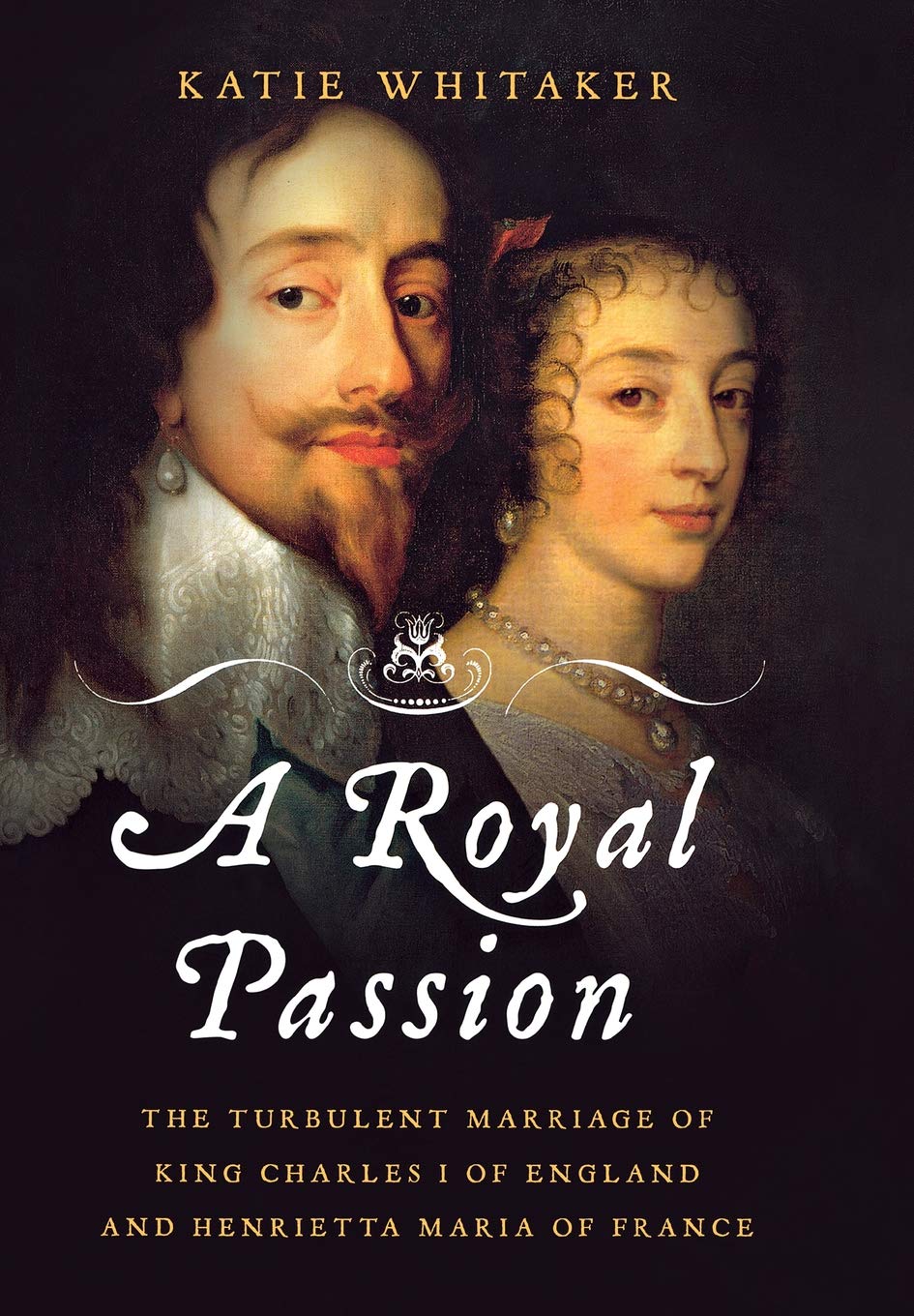 When Charles became involved in war with Puritan Scotland, popular hatred of Henrietta's Catholicism roused Parliament to fury. As the opposition party embraced new values of liberty and republicanism--the blueprint for the American War of Independence and the French Revolution--Charles's fears for his wife's safety drove him into a civil war that would cost him his crown and his head.
Rejecting centuries of hostile historical tradition, prize-winning biographer Katie Whitaker uses a host of original sources--including many unpublished manuscripts and letters--to create an intimate portrait of a remarkable marriage.