Gautam Malkani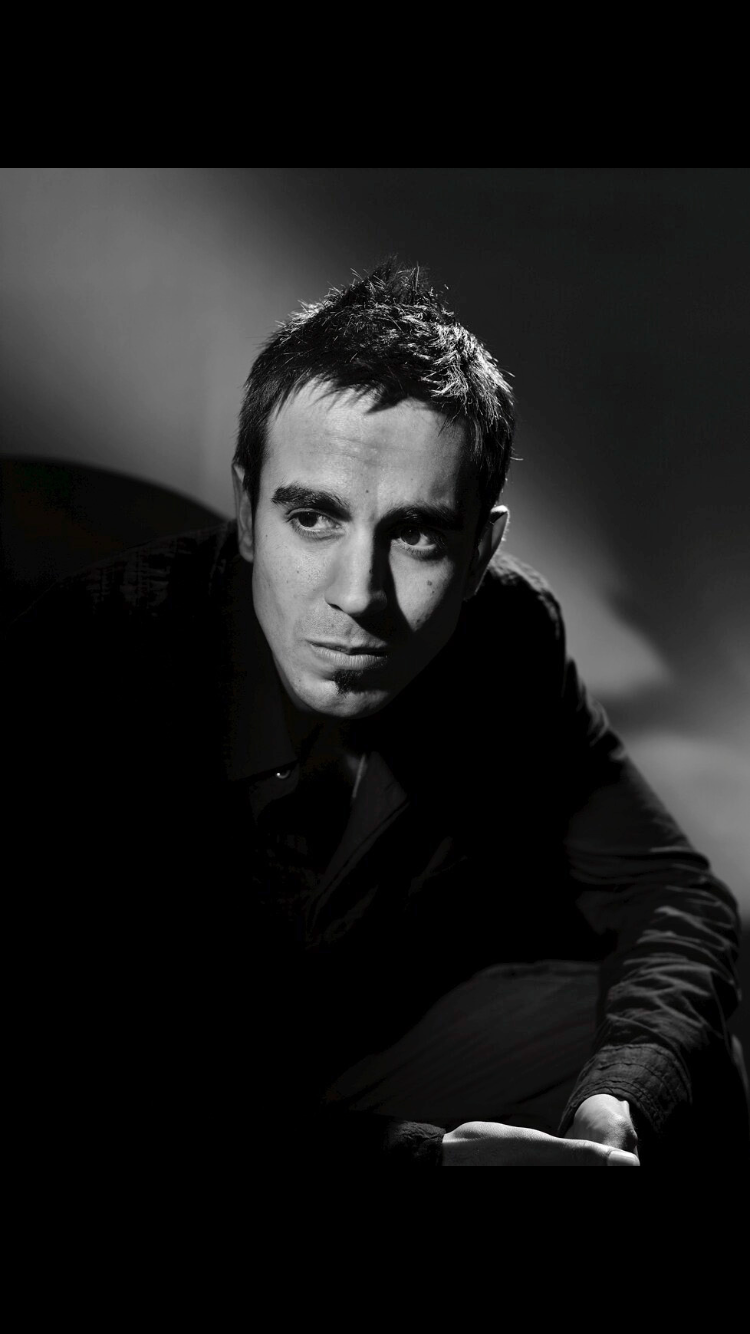 ©
Gautam Malkani grew up in Hounslow, West London. His first novel, Londonstani, explores the intersection of hyper masculinity and ethnicity among Asian rudeboys in London.  The Guardian called it "Gripping stuff... both disturbing and compelling", while the New York Times called it "Breathless, hilarious and convincing". It was shortlisted for a British Book Award and a Crossword book Award. 
His second novel, Distortion, explores the twisted life of a young carer and the warping effects of social media and search engines.  The Financial Times called it "Engrossing... Part post-truth nightmare, part social commentary", while the Daily Telegraph said it was "Written with verve and dark humour". The writer Nikesh Shukla called it "Taut and timely – a brilliant exploration of social media, code-switching and toxic masculinity".  An excerpt can be read here. 
Malkani was a journalist and editor for the Financial Times for 19 years and his writing has also appeared in The Guardian, the New York Times and Prospect Magazine.  
Praise for Londonstani
"Enthralling, addictive, bold and vigorous" – The Independent on Sunday
"Malkani debut novel displays all the bravado of his swaggering young protagonists... His writing achieves moments of real verve and power" – Washington Post
"The incessant blend of boyish patois and text-message speak is captivating" – New Yorker Magazine 
"Breathless, hilarious and convincing" – New York Times
"Gripping stuff... both disturbing and compelling, Malkani skilfully highlights the intersection of machismo and consumerism" – The Guardian
Praise for Distortion:
"Written with verve and dark humour" – Daily Telegraph
"The energy of the writing is manic and engrossing... Part post-truth nightmare, part social commentary, Distortion rewards the close attention it deserves" – Financial Times
"Taut and timely... A brilliant exploration of social media, code-switching and toxic masculinity" – Nikesh Shukla
"A hard-hitting account of the stresses felt by young carers with some sharp points about truth and value in the digital age" – The Guardian