Elaine Feeney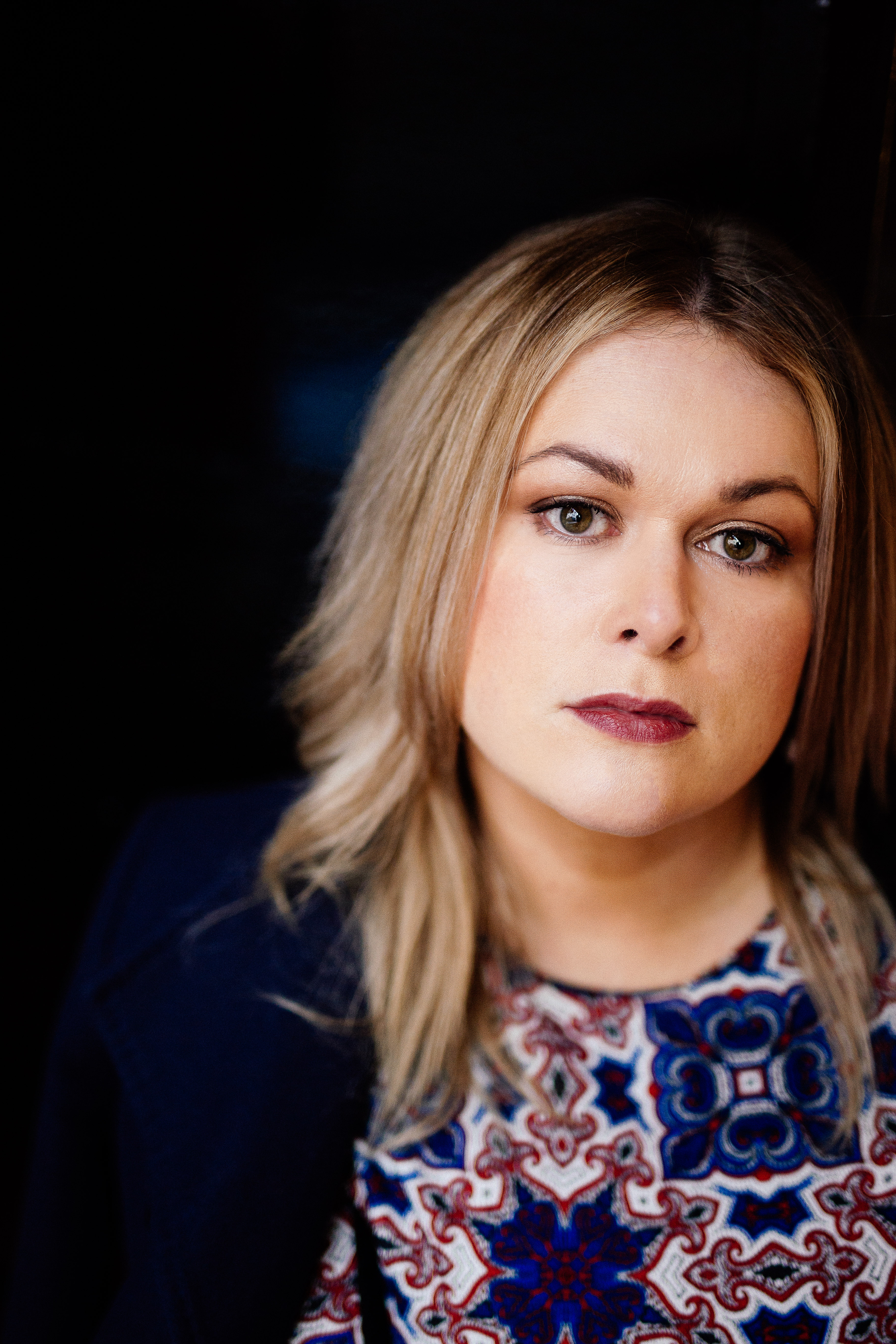 Elaine Feeney was born in the West of Ireland and lives in Athenry. She published her first chapbook, Indiscipline in 2007, and has since published three collections of poetry, Where's Katie? (2010), The Radio Was Gospel (2014) and Rise (2017) with Salmon Publishing.
Feeney was commissioned in 2016 to write a national screen and stage piece, WRoNGHEADED by the Liz Roche Company, which has toured internationally since its first run at Tiger Dublin Fringe Festival. She was Poetry Ireland's Poetry Ambassador in 2018. Feeney was commissioned in 2019 by Minerva Projects to respond to the work of American artist, Daisy Patton.
Feeney writes about national identity, institutions and particularly women in Ireland. She teaches English & History at St. Jarlath's College for Boys, Tuam, Creative Writing & Poetry at the National University of Ireland, Galway and she is the Creative Director of the Tuam Oral History Project at the same university, working with survivors of the Tuam Mother and Baby Home to archive their narrative.
Feeney's work has been widely published and anthologized including, Poetry Review, The Stinging Fly, Oxford Poetry, Poetry Ireland, The Irish Times, The Manchester Review, Stonecutter Journal and Coppernickel.
Her debut novel, As You Were, will be published by Harvill Secker/ VINTAGE in March 2020.