Christopher De Bellaigue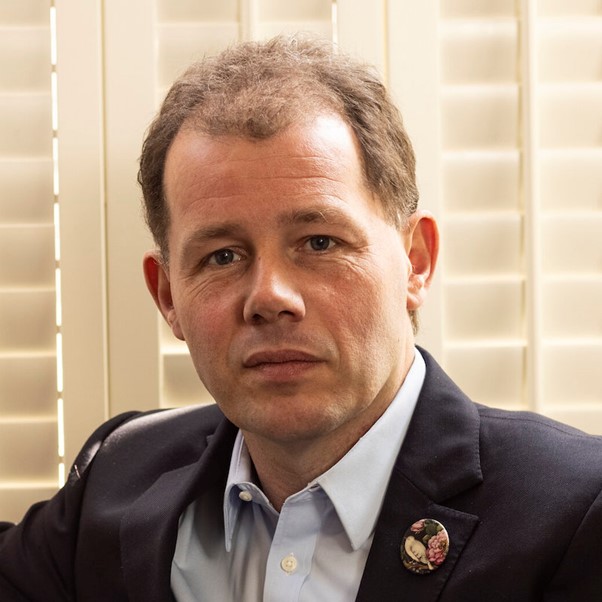 ©
Christopher is a historian, journalist and broadcaster. He has reported from four continents, addressing subjects as diverse as loneliness and the environment, colonial legacies and religious radicalisation.
Building on the success of The Lion House, his best-selling history of the rise of Suleyman the Magnificent, Christopher is currently writing the second part of a trilogy on the great Ottoman Sultan. The Lion House is also in development as a drama series and as a stage play. 
Christopher de Bellaigue is a regular contributor to some of the world's most trusted media outlets, has held fellowships at Oxford and Harvard and has lectured in boardrooms and universities around the world.