Anthony Sattin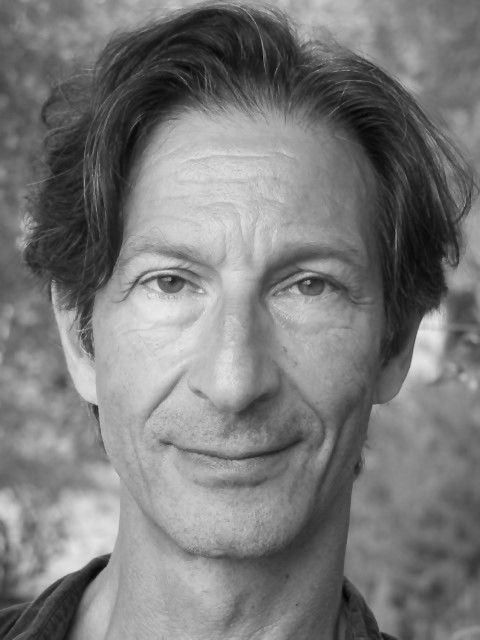 ©
Anthony Sattin was born in London and read English and American Literature at Warwick University and then took an MA in Creative Writing at the University of East Anglia. He is the author of seven books of fiction and narrative non-fiction. He lives between London and Egypt.
His latest work, Nomads, The Wanderers Who Shaped Our World has been described by The Times as 'a book of sensitivity and grace, of beauty and beguiling rhythm that offers unsettling lessons about our present-day world.' His previous books of history, biography and travel include The Gates of Africa, the story of the world's first geographical society and the search for Timbuktu; Lifting the Veil, a history of travellers in Egypt from 1768 to 1956; The Pharaoh's Shadow, which tells of his search for Egypt's surviving ancient culture; A Winter on the Nile, which follows the parallel journeys to Egypt made by Florence Nightingale and Gustave Flaubert; and Young Lawrence, which looks at T.E. Lawrence's life in the Middle East before World War I.
His writing on books and travel has appeared regularly in many publications including the Sunday Times, Spectator, Literary Review, TLS, Conde Nast Traveller, The Daily Telegraph and The Wall Street Journal. He contributed a book column to the Sunday Times for ten years and continues to review for several publications. Anthony is a fellow of the Royal Geographical Society, editorial advisor on Geographical Magazine and a contributing editor to Conde Nast Traveller.
Anthony has presented a range of programmes for BBC radio, including 45 minute documentaries relating to writing and travel, including one about the author Jan Morris. His television work has included appearances on BBC TV (The Tourist, The Thirties in Colour), Sky News and The Arts Channel, as well as many years as a collaborator on factual programmes and as a director of The Principal Film Company.