Throw Me To The Wolves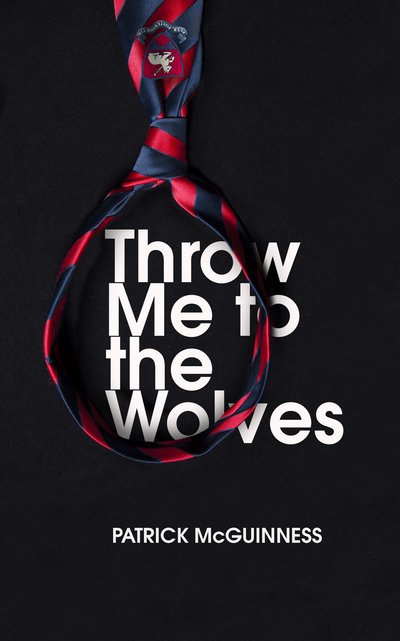 A young woman has been murdered, and a neighbour, a retired teacher from Chapleton College, is arrested. An eccentric loner – intellectual, shy, a fastidious dresser with expensive tastes – he is the perfect candidate for a media monstering.
In custody he is interviewed by two detectives: the smart-talking, quick-witted Gary, and his watchful colleague, Ander. Ander is always watchful, but particularly now, because the man across the table is his former teacher – Michael Wolphram – whom he hasn't seen in nearly 30 years.
As the novel proceeds, we watch Wolphram's media lynching as ex-pupils and colleagues line up to lie about him. In parallel, we read Ander's memories of his life as a young Dutch boy in 80s England. Another outsider, another loner in a school system rife with abuse and bullying, Ander has another case to solve: the cold case of his own childhood.
Though it deals with historical abuse and violence in schools, and the corrupt power of the popular media, Throw Me to the Wolves is mostly about childhood and memory. A perceptive and pertinent novel of our times, beautifully written and psychologically acute, it manages to be both very funny and – at the same time – shatteringly sad.