The Wishkeeper's Apprentice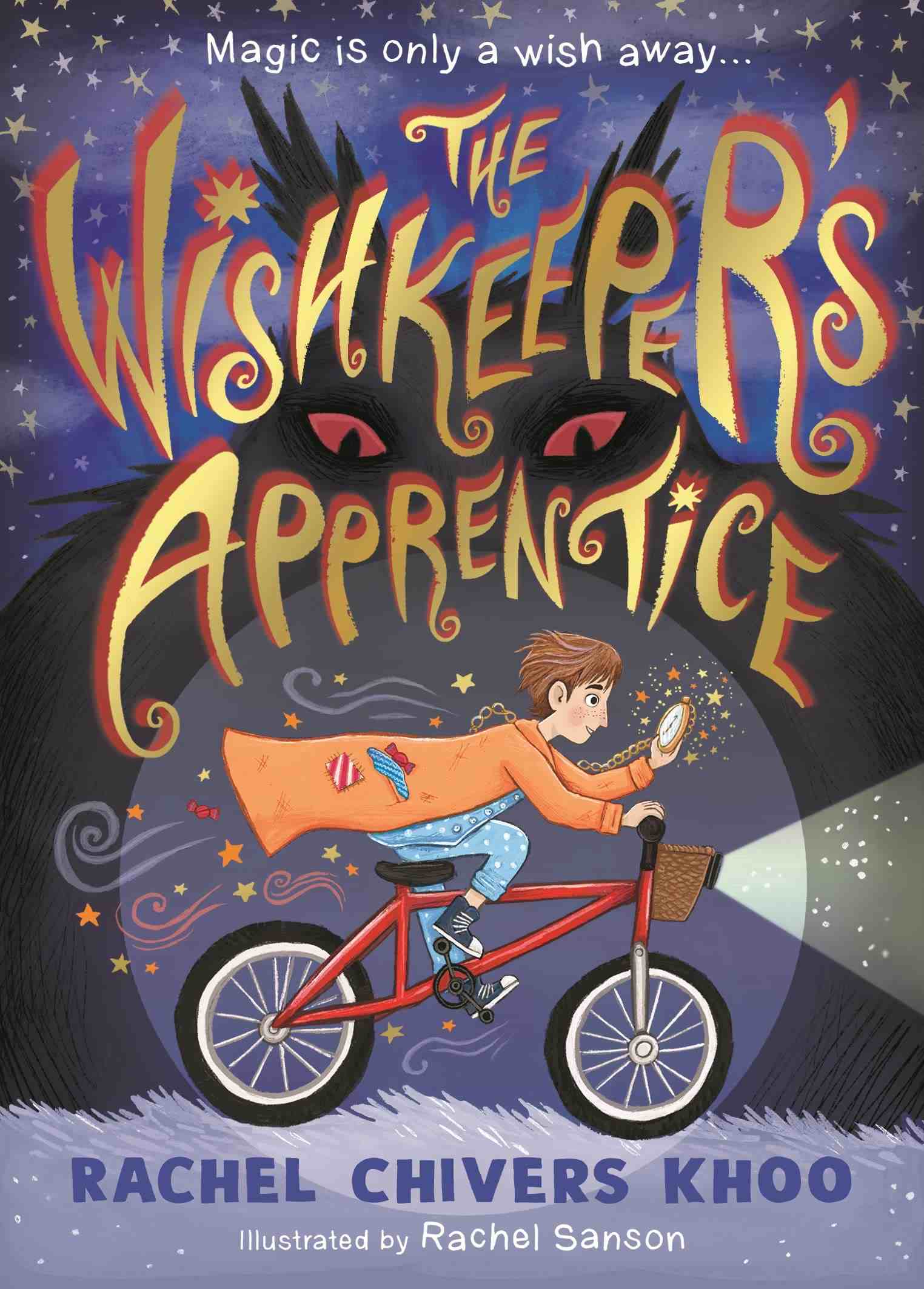 "Full of wonder and magic." - Abi Elphinstone

"A fun and original adventure with a zing of magic." - L.D. Lapinski

"Supremely charming." - Carlie Sorosiak

A magical book about the power of wishes for readers aged 8+

Wanted! A wishkeeper's apprentice.

When Felix makes a very special wish, he doesn't expect to be offered a job as an apprentice to wishkeeper Rupus Beewinkle. Now Felix must save the town's wishes from the wishsnatcher, who wants to destroy hopes and dreams everywhere.

Beautiful black-and-white illustrations by Rachel Sanson.
Other Rachel Chivers Khoo Titles