The Ultimate History of the '80s Teen Movie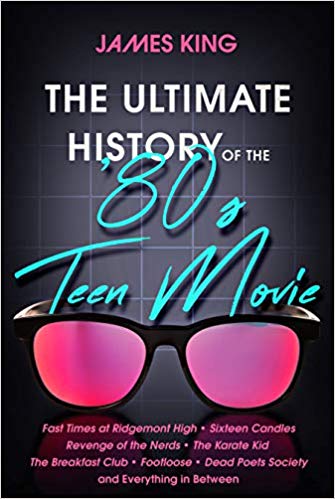 The Ultimate History of the '80s Teen Movie goes behind the scenes of a genre where cult hits mingled with studio blockbusters, where giants like Spielberg and Coppola rubbed shoulders with baby-faced first-timers, and where future superstars Sean, Demi, and Tom all got their big break. Music, comedy, and politics all play a part in the surprisingly complex history of the '80s teen movie. And while the films might have been aimed primarily at adolescents, the best tackle universal issues and remain relevant to all ages.

From a late '70s Hollywood influx to an early '90s indie scene that gave youth cinema a timely reboot, film expert James King highlights the personal struggles, the social changes, and the boardroom shake-ups that produced an iconic time in movie history.
Publisher:
Diversion Books
Territories: