The Snowden Operation: Inside the West's Greatest Intelligence Disaster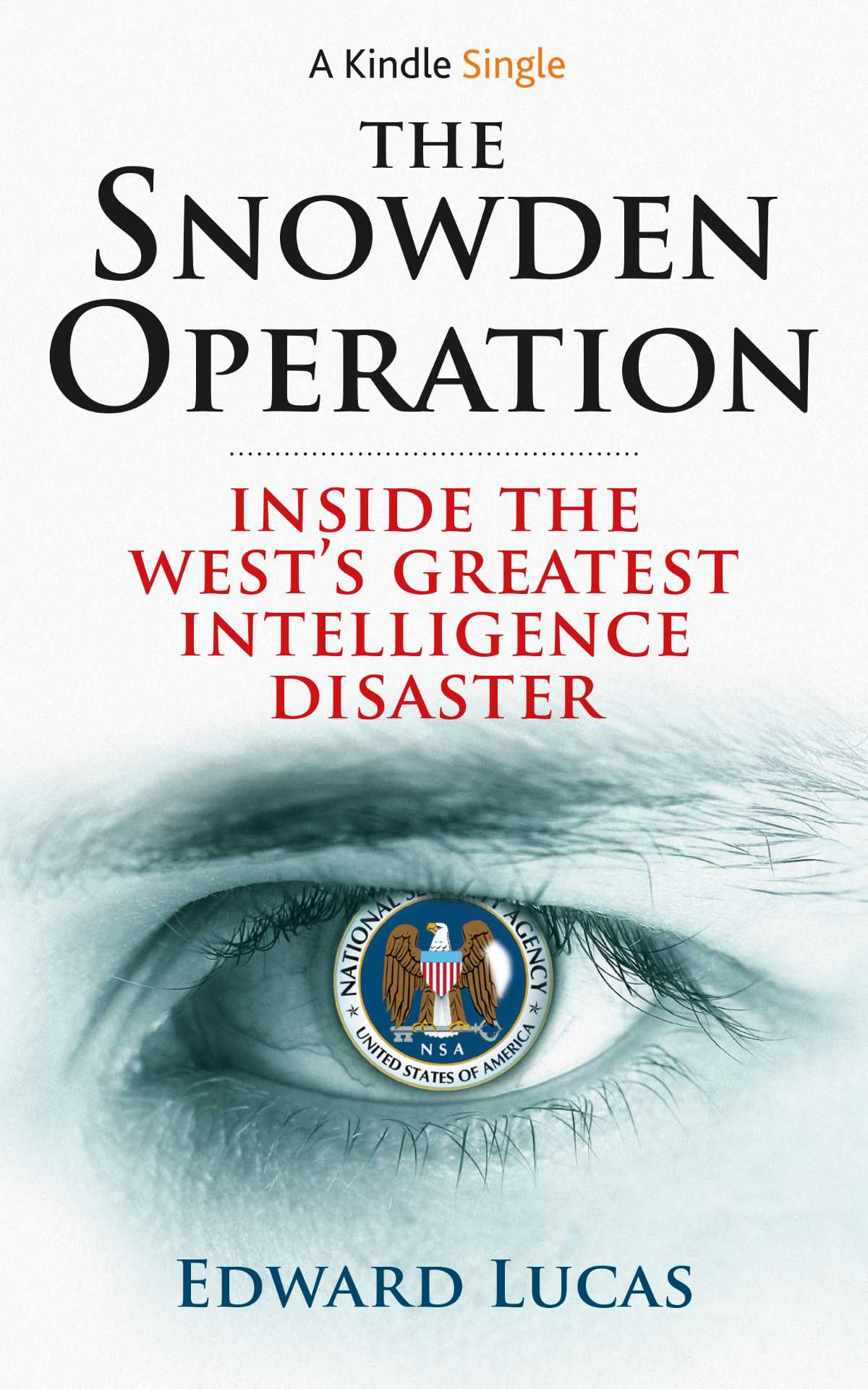 In his sensational new book, Economist senior editor Edward Lucas lays bare the naïveté, hypocrisy and sinister background surrounding Edward Snowden, the fugitive American intelligence contractor now living in Moscow. "The Snowden Operation", demolishes Snowden's claim to be a whistleblower. Drawing on 30 years' experience observing the world of intelligence, Lucas depicts Snowden as at best reckless and naïve, and at worst a saboteur. He stole far more secrets than were necessary to make his case and did so in a deliberately damaging matter. Any benefits to the public debate about issues such as meta-data and encryption are far outweighed by the damage done to the West's security, diplomacy and economic interests.
"The Snowden Operation" highlights the inconsistencies and puzzles in the account of events given by the "Snowdenistas". It explains how Russia could have sponsored Snowden's data heist -- the greatest disaster ever to hit Western intelligence, and one whose effects have neatly suited Vladimir Putin's Russia.