Edward Lucas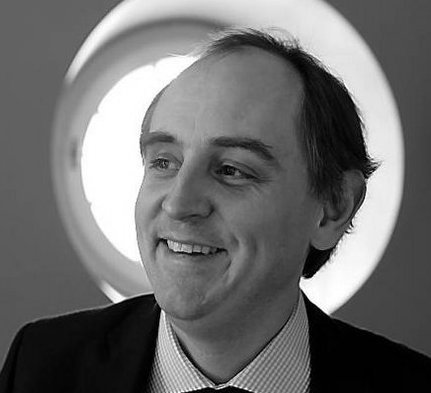 ©
Edward Lucas's expertise includes energy, cyber-security, espionage, Russian foreign and security policy, and the politics and economics of Eastern Europe.
Formerly a senior editor at The Economist, the world's foremost newsweekly, he is also a senior vice-president at the Center for European Policy Analysis (CEPA). He writes a weekly column in the London Times.
In 2008 he wrote The New Cold War, a prescient account of Vladimir Putin's Russia. In 2011 he wrote Deception, an investigative account of east-west espionage. He is a strong critic of the fugitive NSA contractor Edward Snowden, and author of an e-book, The Snowden Operation. His latest book is Cyberphobia. He has also contributed to books on religion and media ethics.