The Pembrokeshire Murders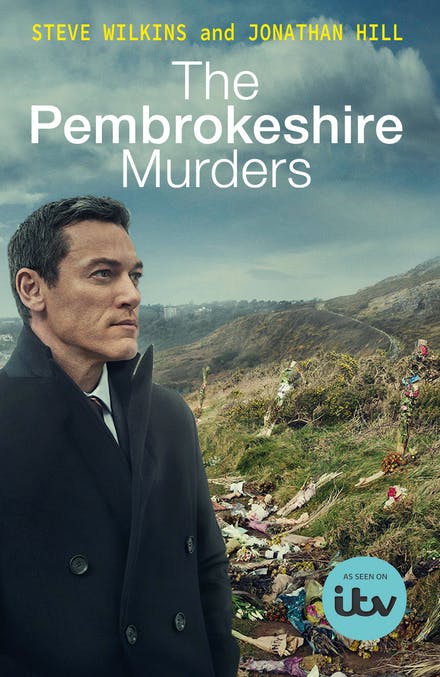 NOW A MAJOR TV SERIES STARRING LUKE EVANS
The dramatic, compelling bestselling account of how a serial killer was finally unmasked after evading justice for more than twenty years.
1980s. In the beautiful, unspoiled landscape of Pembrokeshire, a serial killer is at large: two double murders; an assault; the rape and assault of two teenagers - all potentially the work of one man.
This is the fascinating true story of a brutal murderer and the detectives who worked the cold case for six years in order to bring him to justice. Combining cutting edge forensic techniques with old fashioned detective work, a team of detectives worked to build a case against their prime suspect. But it was a race against time: would he strike again?
Other Steve Wilkins Titles