The Meaning of Night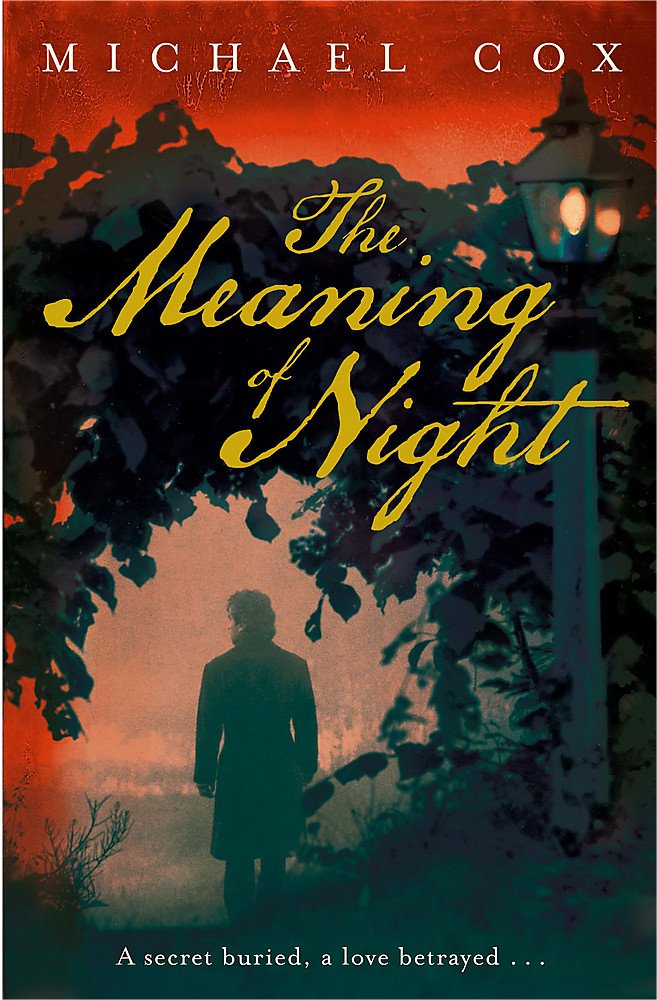 Shortlisted for the Costa First Novel Award
'A novel of fate and free will, forensic detection and blind love, crime and its justifications . . . finely tuned yet extravagantly complex' Evening Standard

A cold October night, 1854. In a dark passageway, an innocent man is stabbed to death.
So begins the extraordinary story of Edward Glyver, book lover, scholar and murderer. As a young boy, Glyver always believed he was destined for greatness. This seems the stuff of dreams, until a chance discovery convinces Glyver that he was right: greatness does await him, along with immense wealth and influence. And he will stop at nothing to win back a prize that he now knows is rightfully his.
Glyver's path leads him from the depths of Victorian London, with its foggy streets, brothels and opium dens, to Evenwood, one of England's most enchanting country houses. His is a story of betrayal and treachery, of death and delusion, of ruthless obsession and ambition. And at every turn, driving Glyver irresistibly onwards, is his deadly rival: the poet-criminal Phoebus Rainsford Daunt.
Thirty years in the writing, The Meaning of Night is a stunning achievement. Full of drama and passion, it is an enthralling novel that will captivate readers right up to its final thrilling revelation.
Other Michael Cox, Estate of Titles