The Lost Whale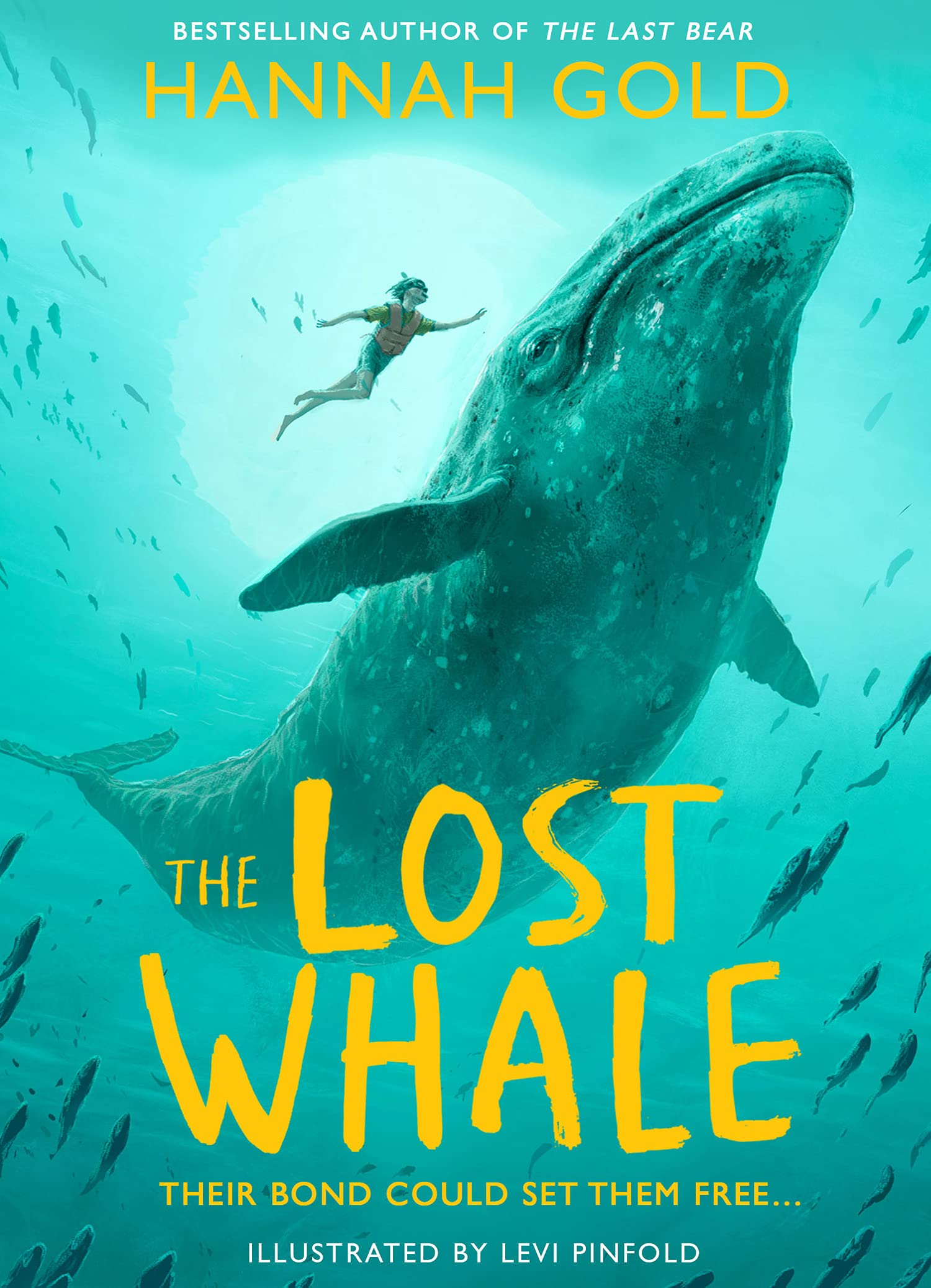 "An irresistible, ocean-loving yarn." - The Times.
The Lost Whale is the enchanting second novel from the author of The Last Bear: the bestselling debut hardback of 2021 and The Times Children's Book of the Week
What if you could communicate with a whale?
Rio has been sent to live with a grandmother he barely knows in California, while his mum is in hospital back home. Alone and adrift, the only thing that makes him smile is joining his new friend Marina on her dad's whale watching trips. That is until an incredible encounter with White Beak, a gentle giant of the sea changes everything. But when White Beak goes missing, Rio must set out on a desperate quest to find his whale and somehow save his mum.
Dive into this incredible story about the connection between a boy and a whale and the bond that sets them both free.
Perfect for readers of 8+, beautifully illustrated throughout by Levi Pinfold – winner of the Kate Greenaway Medal and illustrator of Harry Potter 20th anniversary edition covers.