The Lives of Lucian Freud: YOUTH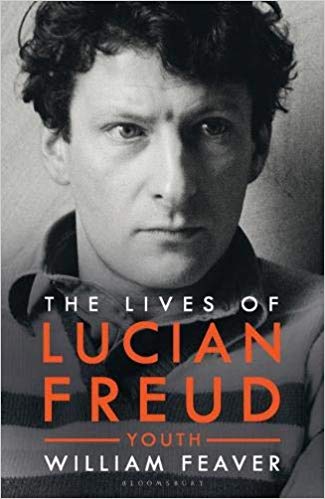 Though ferociously private, Lucian Freud spoke every week for decades to his close confidante and collaborator William Feaver - about painting and the art world, but also about his life and loves. The result is this a unique, electrifying biography, shot through with Freud's own words.
In Youth, the first of two volumes, Feaver conjures Freud's early childhood: Sigmund Freud's grandson, born into a middle-class Jewish family in Weimar Berlin, escaping Nazi Germany in 1934 before being dropped into successive English public schools. Following Freud through art school, his time in the Navy during the war, his post-war adventures in Paris and Greece, and his return to Soho - consorting with duchesses and violent criminals, out on the town with Greta Garbo and Princess Margaret - Feaver traces a brilliant, difficult young man's coming of age.
An account of a century told through one of its most important artists. The Lives of Lucian Freud is a landmark in the story its subject and in the art of biography itself.