The Chatsworth Cookbook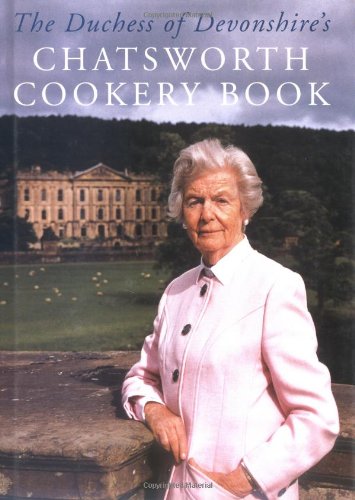 Eat like a Duchess and get to know more about one of England's great houses and the family who live there.
Although she is the first to admit that she herself hasn't cooked for half a century, Deborah, Duchess of Devonshire is deeply interested in good food. Chatsworth is renowned for its superb farm shop, its brilliant catering and by those lucky enough to have sampled it – the delectable product of this private kitchen.
In this book, the Duchess has collected the recipes for dishes that she loves. They range from simple soups and suppers to sumptuous dinner, and include brunches and breads and some of the cakes, jams and marmalades that sell so successfully under the Duchess of Devonshire's own label.
Each section – and many of the recipes – comes with a personal introduction from the Duchess in which she mixes history, observation and wit in the style that has gained her such a devoted following.
Territories:
Allworld: Frances Lincoln Limited