Red Heat: Conspiracy, Murder and the Cold War in the Caribbean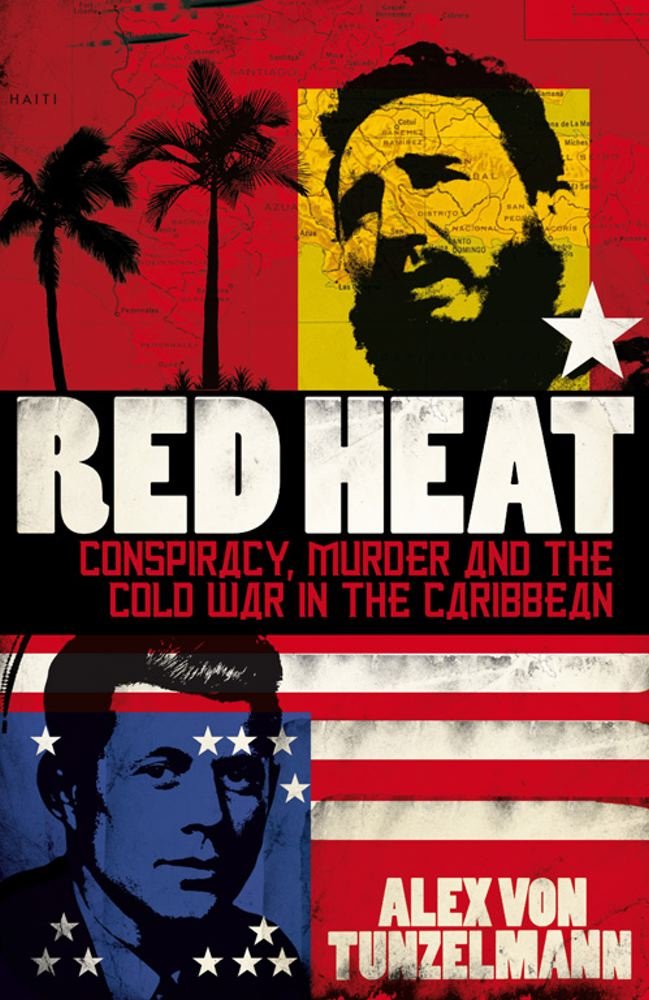 America's secret war in the Caribbean during the Cold War is revealed as never before in this riveting story of the machinations and blunders of superpowers, and the daring of the mavericks who took them on. During the presidencies of Eisenhower, Kennedy and Johnson, the Caribbean was in crisis, while the United States and the USSR acted out the world's rising tensions in its island nations. Meanwhile the leaders of these nations - the charismatic Fidel Castro, and his mysterious brother Raul; the ideologue Che Guevara; the capricious psychopath Rafael Trujillo; and Francois 'Papa Doc' Duvalier, a buttoned-down doctor with interests in Vodou, embezzlement and torture - had ambitions of their own. Alex von Tunzelmann's brilliant narrative follows these five rivals and accomplices from the beginning of the Cold War to its end. The superpowers thought they could use these Caribbean leaders as puppets, but what neither bargained on was that their puppets would come to life. The United States, in its all-consuming fight against communism, stumbled into one disaster after another. First, with the Bay of Pigs, and then with the Cuban Missile Crisis, it helped bring the world as close to catastrophic nuclear war as it has ever been. Red Heat is an authoritative and eye-opening account of a wildly dramatic and dangerous era of international politics that has unmistakable resonance today.
Publisher:
Simon & Schuster Ltd.
Territories: