Off The Wall: Hockney's Posters 1987-94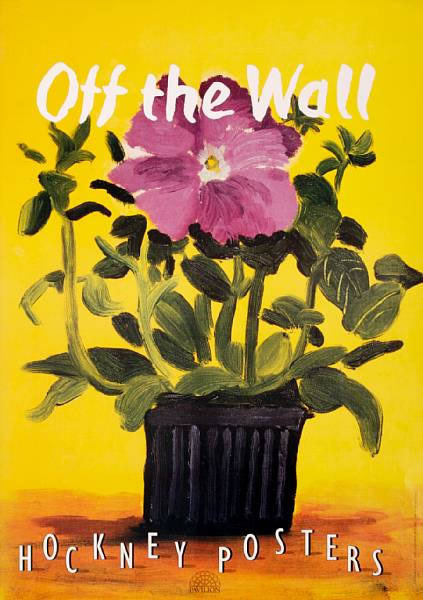 This text offers a selection of posters by David Hockney taken from Brian Baggot's collection. It features 38 images reproduced as full size colour posters, as well as a complete colour pictorial index, including Hockney's whole output of posters from 1961 up to 1994, arranged in chronological order. Hockney's interest in a variety of media enables his work to travel across cultures and to cross the boundaries of "fine art". His posters illustrate this diversity. They have been used to advertise his own exhibitions and shows, as well as plays, operas and dance performances. Hockney follows on in the artistic tradition of Toulouse-Lautrec and German art of the 1920s. He uses experimental techniques or unusual materials to create the overall effect. This effect often uses typographical features and verbal puns which become central elements in the design.
Territories:
Allworld: Pavilion Books Ltd.