Hockney On Art: Conversations with Paul Joyce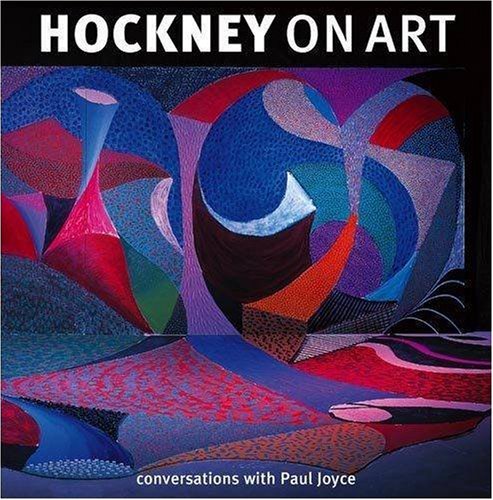 David Hockney is as fascinating as he is articulate on ways of seeing, and in this impressive book he leads us on an artistic journey where anything is possible. He considers the influence of Picasso and Rembrandt and speaks of Eastern conventions and perspective and of their relevance to his work. He points to Laurel and Hardy's lasting appeal in his conviction that popularity and art are not incompatible.
Hockney and his work have long been the subjects of controversy; few twentieth century artists have so successfully surmounted their cult image for three decades, and he remains one of our most relentlessly dedicated, versatile and original painters.
Territories:
Allworld: Time Warner Books UK (Little, Brown & Co (UK) Ltd) English: Jonathan Cape