Never Anyone But You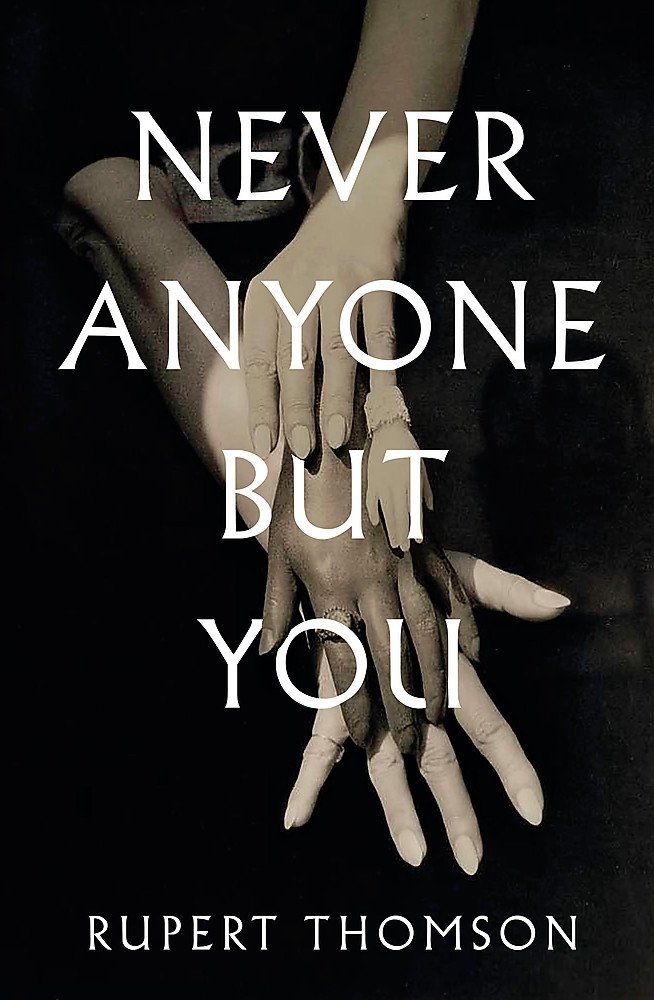 A small city in western France,. The early twentieth century. Suzanne Malherbe, a shy 17-year-old with a rare talent for drawing, is entranced by the brilliant but troubled Lucie Schwob, the daughter of a Jewish newspaper magnate, and the two young women embark on a clandestine love affair.
Stifled by provincial convention and a society that is overtly patriarchal, they reinvent themselves as Claude Cahun and Marcel Moore and move to Paris, where they are swept up in the most glamorous social circles, meeting everyone from Hemingway and Dalí to André Breton, and produce photographic work of great originality and strangeness.
As World War Two looms, they leave for Jersey, and it is here that they confront their destiny, dreaming up a campaign of propaganda against Hitler's occupying forces.
From one of our most celebrated writers, Never Anyone But Youexplores the gripping true story of two extraordinary women who challenged gender boundaries, and ultimately risked their lives in the fight against oppression. Theirs is a story that has been hidden in the margins of history - until now...
Territories:
Corsair: English