Nature's Engraver: A Life of Thomas Bewick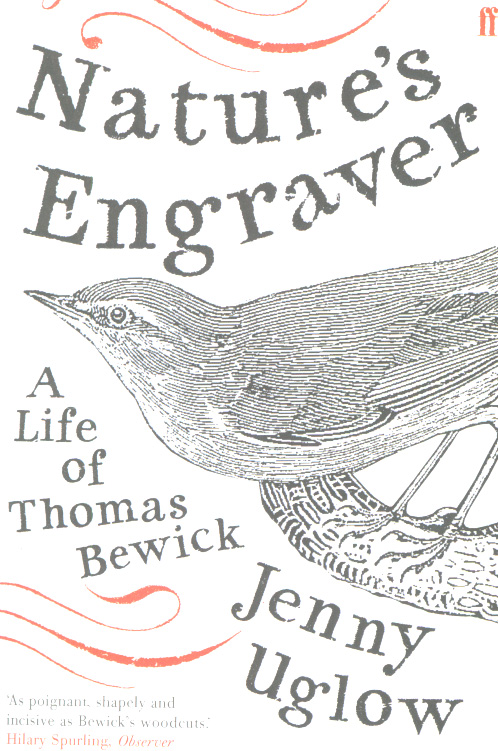 At the end of the 18th-century Britain fell in love with nature. Thomas Bewick's History of British Birds marked the moment, the first 'field-guide' for ordinary people, illustrated by woodcuts of astonishing accuracy and beauty. But it was far more than that, for in the vivid vignettes scattered through the book Bewick drew the vanishing way of life of the country people of the North East.
In this superbly illustrated biography, Jenny Uglow tells a story of violent change, radical politics, lost ways of life and the beauty of the wild - a journey to the beginning of our lasting obsession with the natural world.
Territories:
Faber and Faber: British Commonwealth Farrar Straus & Giroux: United States ex Canada