A Gambling Man: Charles II and The Restoration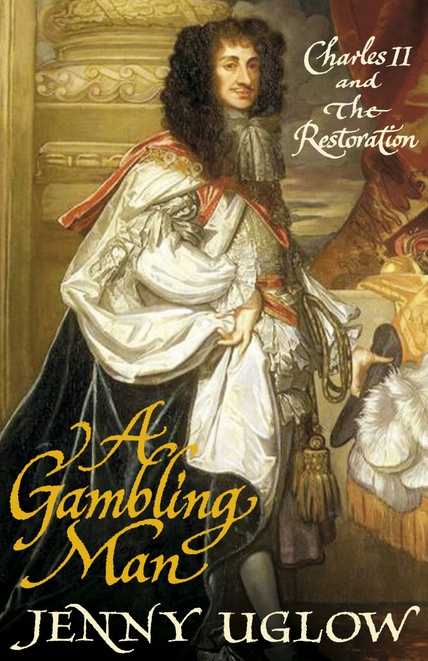 Charles II was thirty when he crossed the Channel in fine May weather in 1660. His Restoration was greeted with maypoles and bonfires, like spring after long years of Cromwell's rule. But there was no going back, no way he could 'restore' the old. Certainty had vanished. The divinity of kingship fled with his father's beheading. 'Honour' was now a word tossed around in duels. 'Providence' could no longer be trusted. As the country was rocked by plague, fire and war, people searched for new ideas by which to live. Exactly ten years later Charles would stand again on the shore at Dover, laying the greatest bet of his life in a secret deal with his cousin, Louis XIV.
The Restoration decade was one of experiment: from the science of the Royal Society to the startling role of credit and risk, from the shocking licence of the court to the failed attempts at toleration of different beliefs. Negotiating all these, Charles, the 'slippery sovereign', played odds and took chances, dissembling and manipulating his followers. The theatres were restored, but the king was the supreme actor. Yet while his grandeur, his court and his colourful sex life were on display, his true intentions lay hidden.
A Gambling Man is a portrait of Charles II, exploring his elusive nature through the lens of these ten vital years - and a portrait of a vibrant, violent, pulsing world, in which the risks the king took forged the fate of the nation, on the brink of the modern world.
Territories:
English: Faber and Faber English: Farrar Straus & Giroux