Love After Love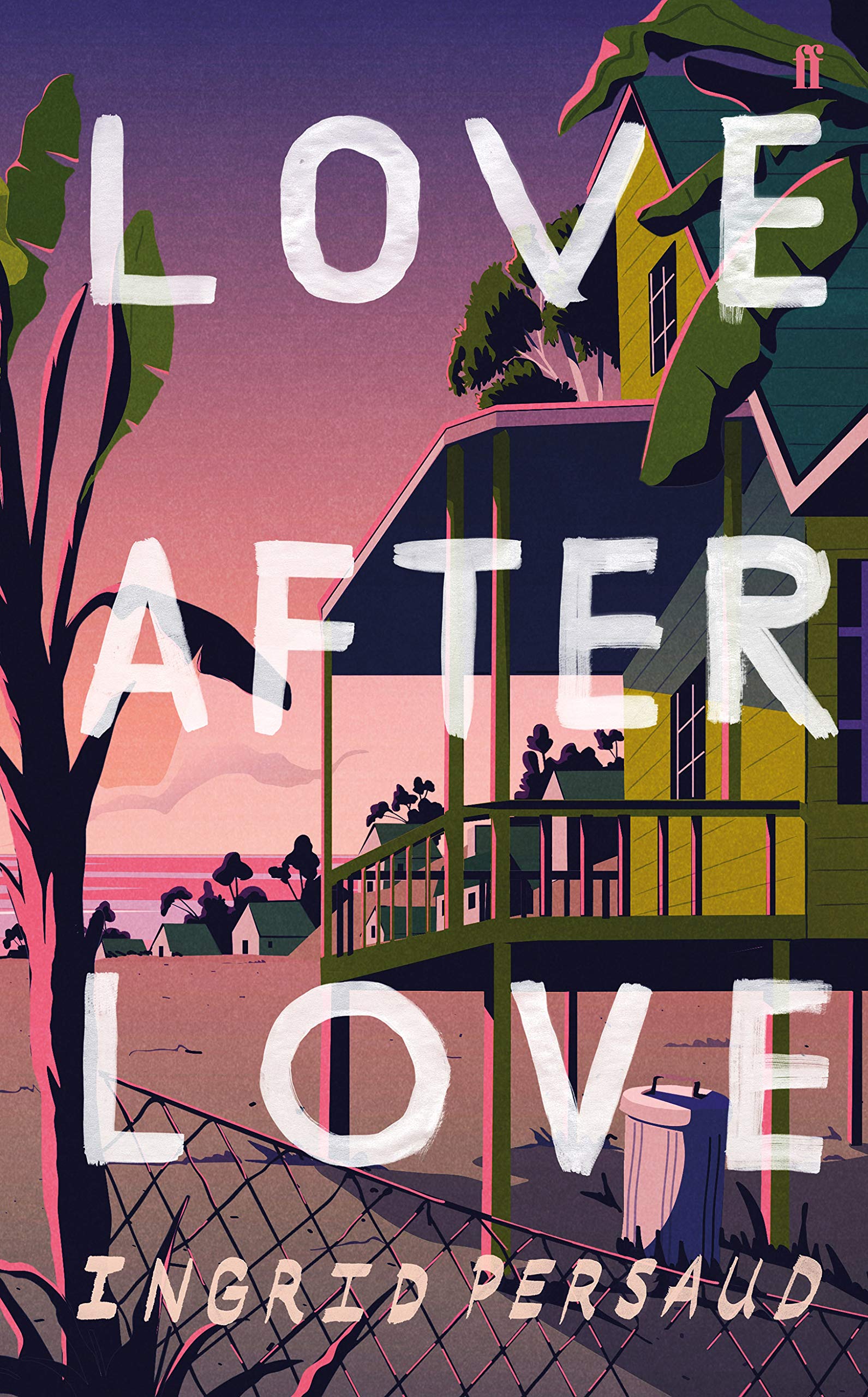 Ingrid Persaud won the 2017 Commonwealth Writers' Short Story Prize and the 2018 BBC National Short Story Award with 'The Sweet Sop', the first short story she ever wrote. Her dazzling novel 'Love After Love' was the subject of a passionately contested seven-way auction in the UK and is the winner of the Costa First Novel Award 2020. 
Meet the Ramdin-Chetan family: forged through loneliness, broken by secrets, saved by love.
Irrepressible Betty Ramdin, her shy son Solo and their marvellous lodger, Mr Chetan, form an unconventional household, happy in their differences, as they build a home together. Home: the place where your navel string is buried, keeping these three safe from an increasingly dangerous world. Happy and loving they are, until the night when a glass of rum, a heart to heart and a terrible truth explodes the family unit, driving them apart.
Brave and brilliant, steeped in affection, Love After Love asks us to consider what happens at the very brink of human forgiveness, and offers hope to anyone who has loved and lost and has yet to find their way back.
It is published in various territories, including in the UK by Faber & Faber, in the US by One World Random House, in Denmark by Gyldenhal A/S, in Norway by Gyldenhal Norsk Forlag ASA, and in Italy by Edizioni E/O.
'Unforgettable' - Marlon James
'It made me ugly cry' - Jessie Burton
'Glorious' - Rachel Joyce 
'Spellbinding' - André Aciman 
Other Ingrid Persaud Titles