The Plains (Los Llanos)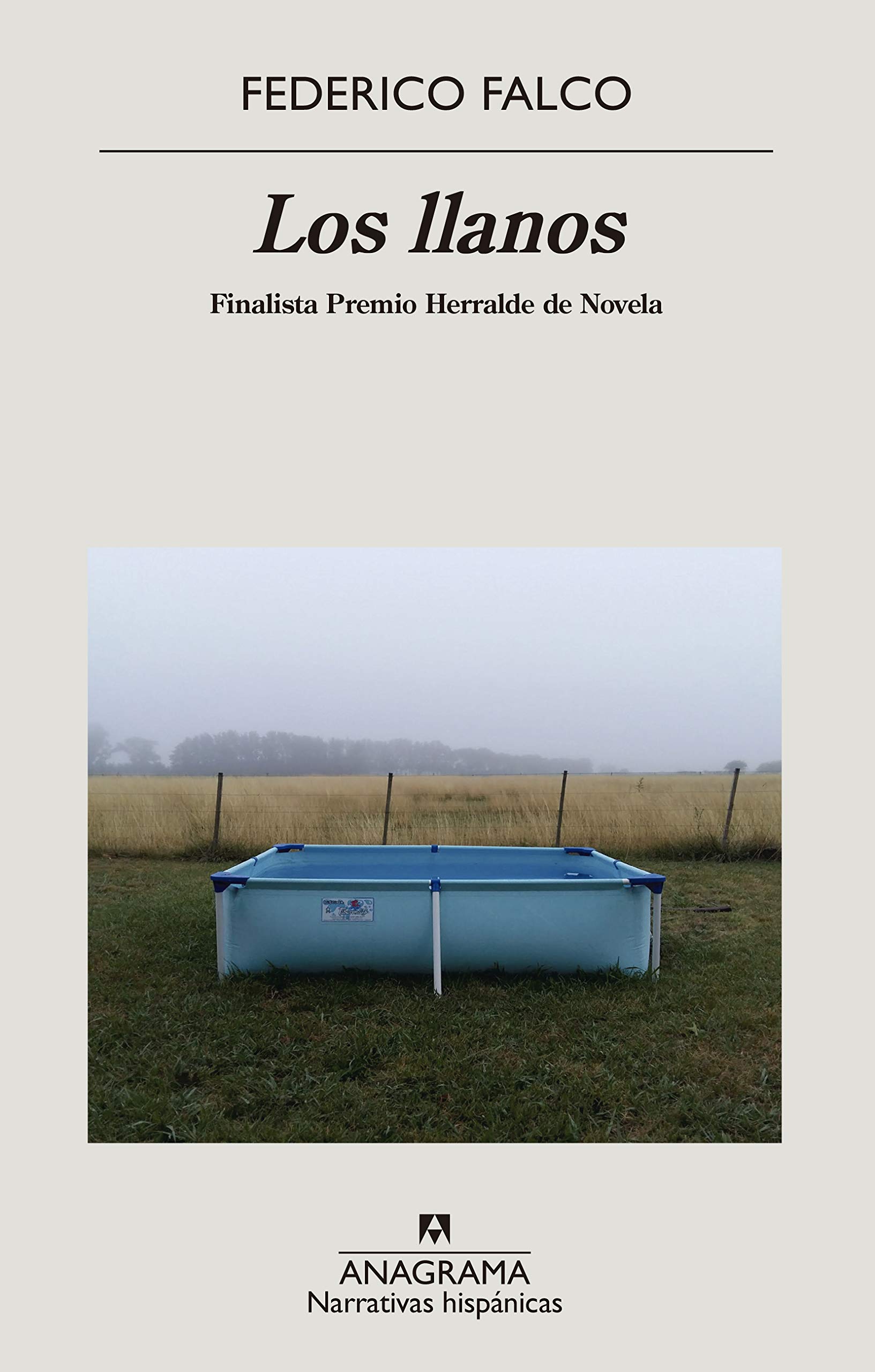 Translated into English by Jennifer Croft
RUNNER UP IN THE HERRALDE PRIZE 2020 (SPAIN)
'In the city the notion of the hours of the day, of the passage of time, is lost. In the countryside that is impossible ", the narrator tells us. He goes on to recount his day-to-day life in the house with garden where he has isolated himself in an attempt to cut off contact with everything and everyone and, possibly, to flee from himself. Time is almost palpable here, it advances without haste and allows you to feel even the tiniest details around you: insects, noises, a falling leaf, the smell of damp earth.
This story begins in January, and is told in chapters that span several months. The protagonist forges minimal ties with people from the rural environment in which he has exiled himself. He recalls his childhood and the many stories that peppered it:  that Italian veteran of some war who hanged himself by mistaking the lights of the town for cannon flashes; the stories his grandmother told, perhaps real, perhaps taken from a movie. He remembers his arrival in the city as a student, muses over the structure we give to the stories we tell, the effort to unravel the secret of how they work; and evokes his relationship with Ciro and their break up which prompted his move away from the city.
This subtle, elusive and beautiful novel addresses the grief caused by a breakup, the loneliness that activates all the senses, the secret wisdom of the illuminating verses of some poets, the need to tell stories ... This is a book about time that passes and about the plain where a man lives, cultivates a garden, looks and remembers and writes.
Juan Pablo Villalobos, member of the Jury for Premio Herralde de Novela said:
'After being abandoned by his boyfriend, a writer decides to return to the countryside. He rents a house and dedicates the days, weeks, months, to growing squash, lettuce, chicory, fighting weeds and ants, raising chickens, while trying to understand why he was rejected and recalling the history of his ancestors, who arrived from Piedmont at the beginning of the twentieth century. "Telling a story changes whoever tells it", the protagonist of this novel tells us. For him, writing is a way to tie himself to life. But reading it also changes us, it makes us feel that even in the worst moments there is a land on which we can rest our feet and bow to find peace and a literature to which it is possible to entrust ourselves in order to reconcile ourselves with who we are ".
Territories:
Brazil: Autentica; France: Gallimard/Scribes; Italy: SUR; The Netherlands: Koppernik; Sweden; Aska Forlag; World English: Charco.