Lives Reclaimed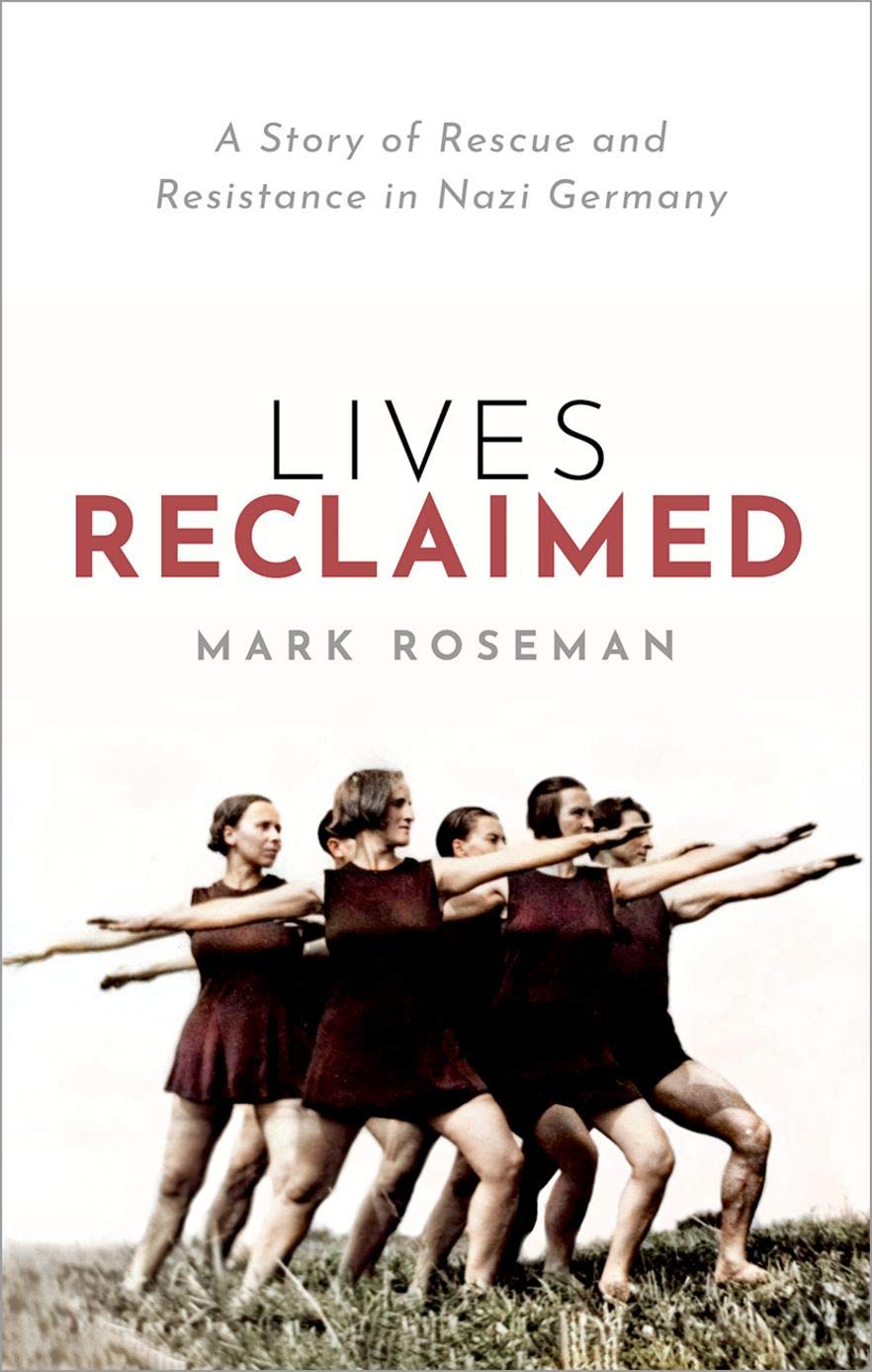 Lives Reclaimed tells an extraordinary story of resistance against the Nazi regime and help for Jews in the Third Reich. Still largely unknown today, 'The Bund' were a small left-wing group based in Germany's industrial heartland. Initially preoccupied with surviving the Nazi onslaught and adapting to clandestine life under a dictatorship, in 1938 the men and women of the Bund were shocked by the anti-Jewish violence of Kristallnacht into reaching out to their Jewish neighbours.
Using an unparalleled trove of previously undiscovered private papers, Mark Roseman places support for Jews under the shadow of Nazism in a completely new light, exploring the striking palette of gestures and actions that proved possible even in Nazi Germany - from simple symbolic acts of solidarity, through sending parcels to the Polish ghettos and Theresienstadt, to providing false identities and hiding people on the run. In doing so, he uncovers the challenges of living and acting under a dictatorship when neighbours and acquaintances might be as great a threat as the Gestapo, and examines the experiences of those assisted by the group, as they hid in plain sight, moving from address to address.
Throughout, we are prompted to ask what drove and equipped the Bund to step into the broken glass of Kristallnacht, to visit Jewish organizations and Jewish barracks to ascertain local needs, to line up in the post-office with packages for Theresienstadt, or to brave a visit to the cells in a local police station with a message for imprisoned Jews? Although not the first book to tell the story of Jews saved from Nazi persecution, the story of the Bund is unique in the way it is able to pursue the choices, dilemmas, fears, and hopes of the helpers themselves, observing them through the changing conditions of both war and Holocaust.
Other Mark Roseman Titles