Keeping Up with the Germans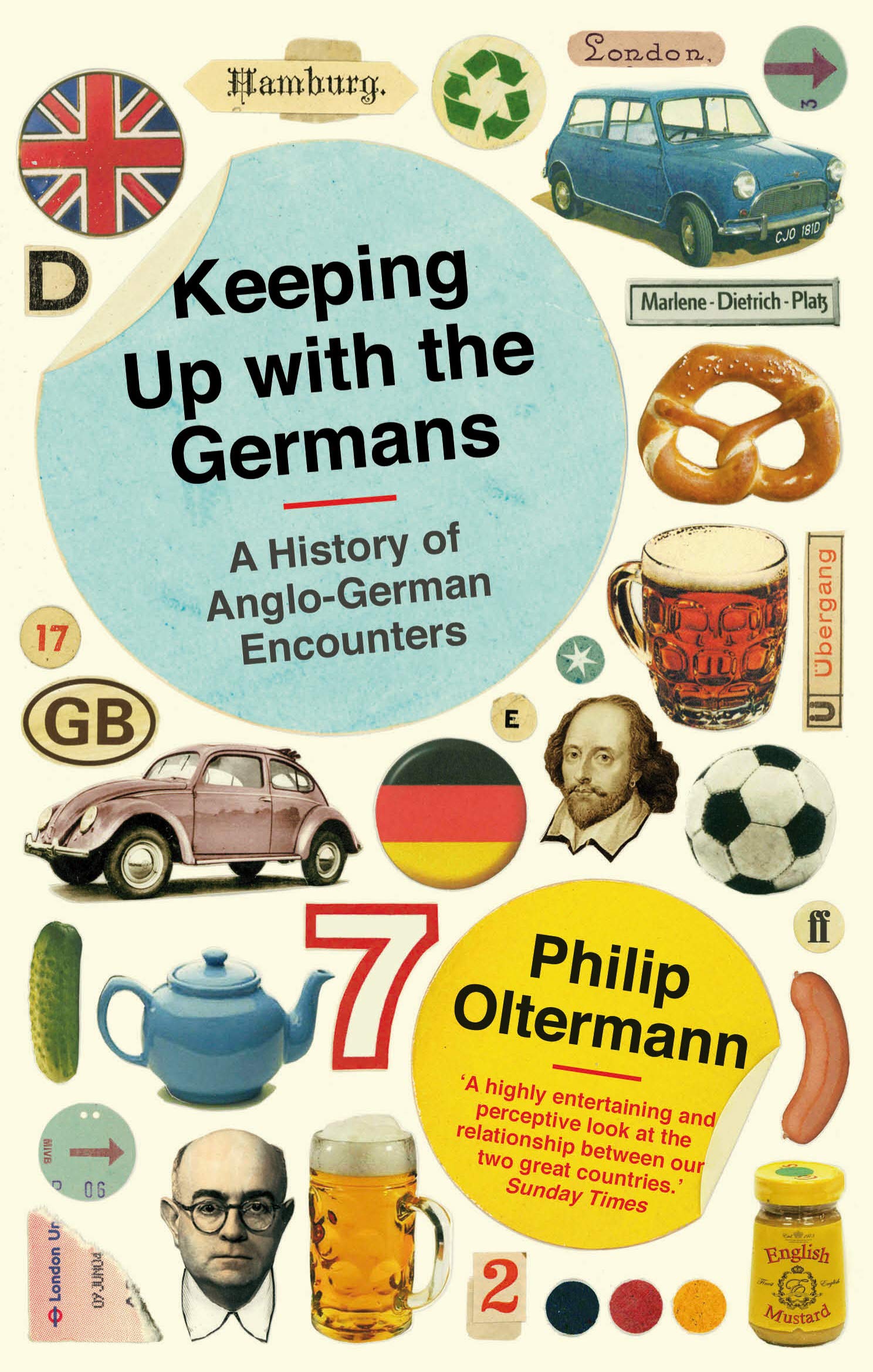 In 1996, in the middle of watching an ill-tempered football match between England and Germany, Philip Oltermann's parents tell him that they are going to leave their home city Hamburg behind and move to London. A number of worrying questions arise. How would English schoolboys take to a lanky 16-year-old German? How did they think and do things differently? What was the secret of the famed British humour? And were there values that English and German people shared?
In search of answers, Oltermann interweaves memoir and history, taking ten key Anglo-German encounters from the last 200 years as his starting point. These include: an encounter between Joe Strummer and the Baader Meinhof gang, Helmut Kohl trying to explain the virtues of German cuisine to a sceptical Margaret Thatcher and philosophers Theodor Adorno and A. J. Ayer clashing over jazz.
What emerges is nothing less than an alternative national story for the two countries: not one marked by military conflict and diplomatic hostility, but one shaped by dialogue, interaction and genuine fondness.