Gone Are the Leaves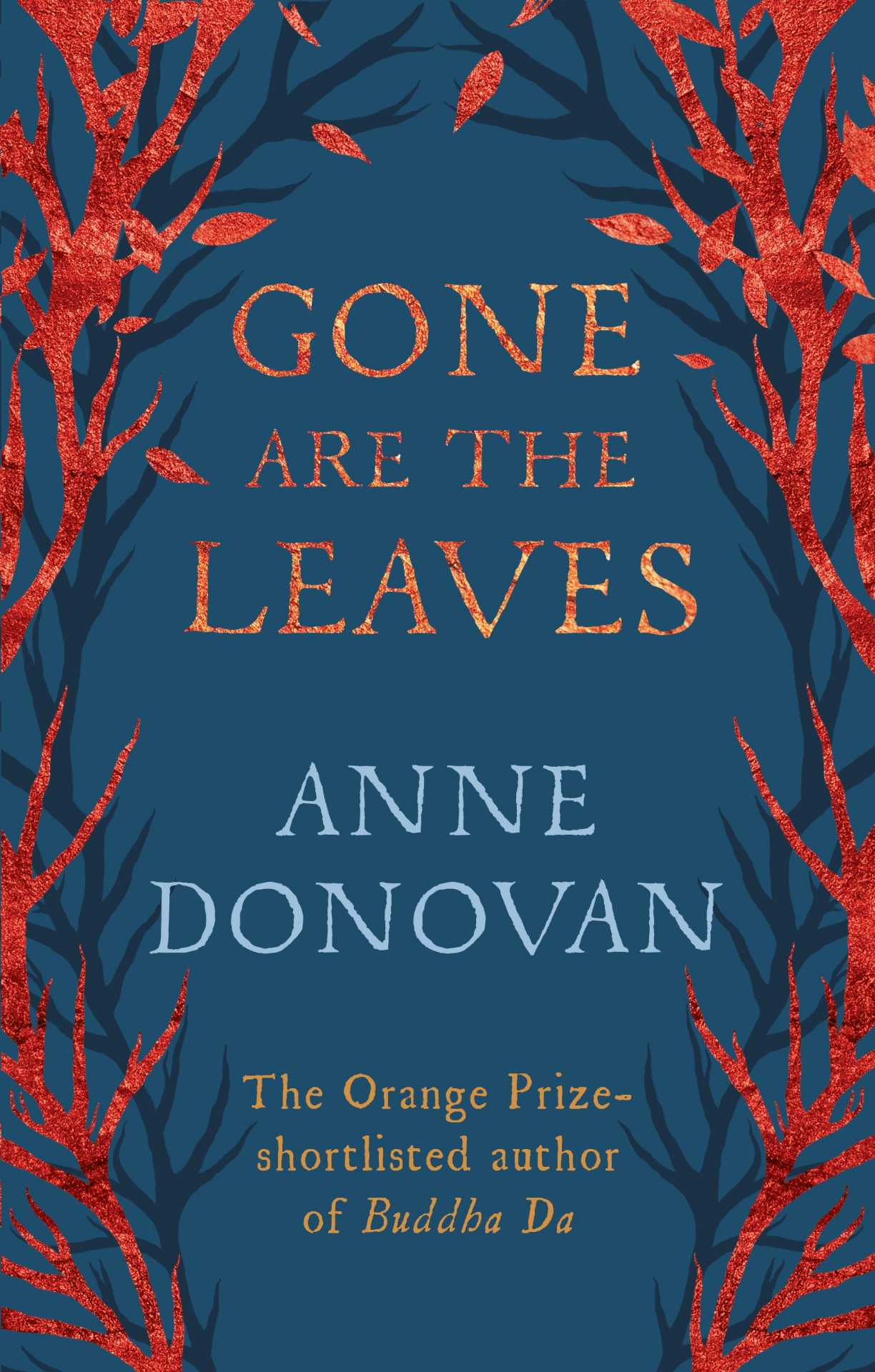 Feilamort can remember very little of his childhood before he became a choir boy in the home of the Laird and his French wife. Feilamort has one of the finest voices in the land. It is a gift he believes will protect him . . .
Deirdre has lived in the castle all her short life. Apprentice to her mother, she embroiders the robes for one of Scotland's finest families. She can capture, with just a few delicate stitches, the ripeness of a bramble or the glint of bronze on a fallen leaf. But with her mother pushing her to choose between a man she does not love and a closed world of prayer and solitude, Deirdre must decide for herself what her life will become.
When the time comes for Feilamort to make an awful decision, his choice catapults himself and Deirdre head-first into adulthood. As the two friends learn more about Feilamort's forgotten childhood, it becomes clear that someone close is intent on keeping it hidden. Full of wonder and intrigue, and told with the grace and charm for which Anne Donovan is so beloved, Gone Are the Leaves is the enchanting story of one boy's lost past and his uncertain future.