Falling Creatures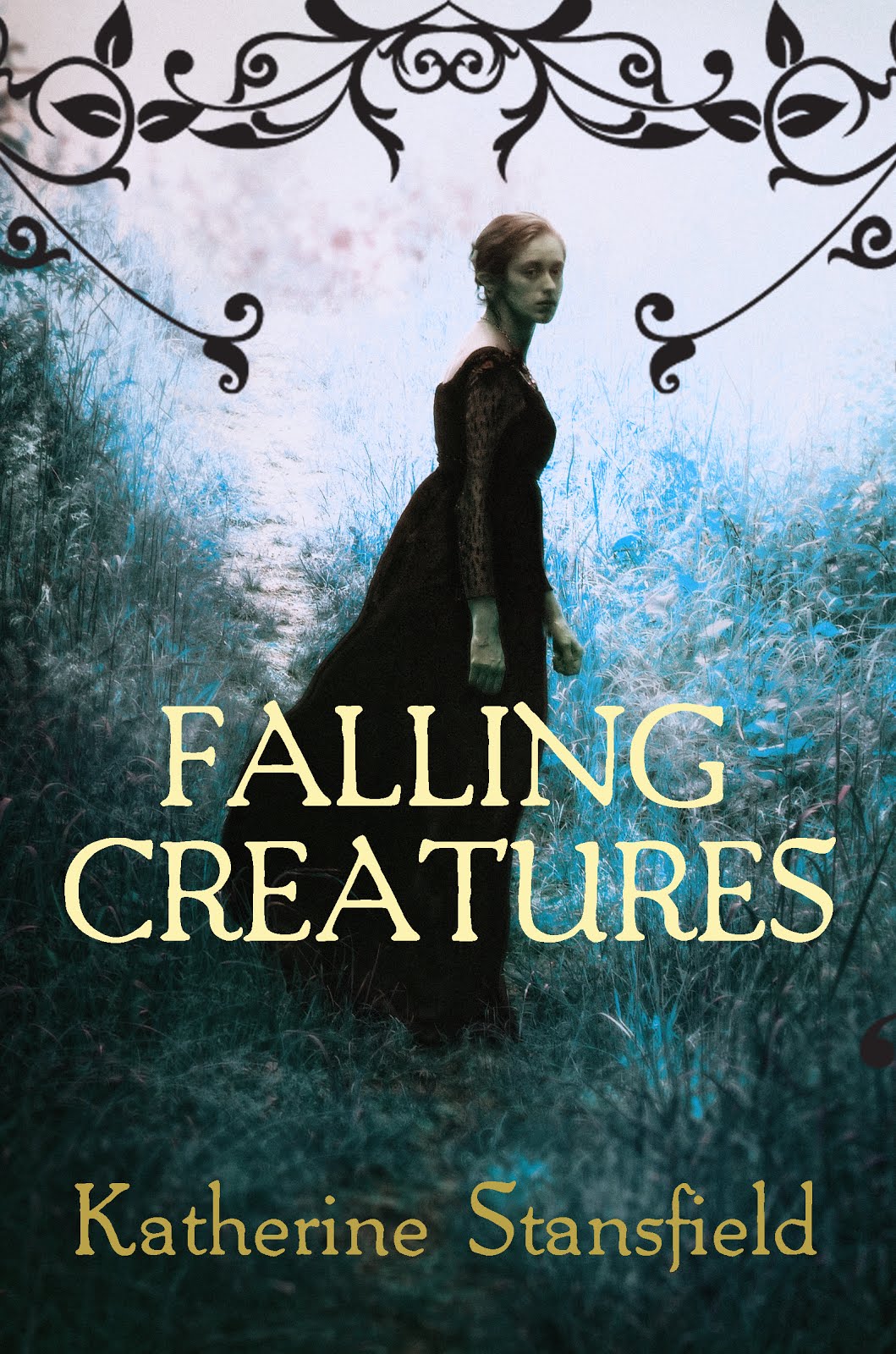 Cornwall. 1844. On a lonely moorland farm not far from Jamaica Inn, farmhand Shilly finds love in the arms of Charlotte Dymond. But Charlotte has many secrets, possessing powers that cause both good and ill. When she's found on the moor with her throat cut it seems these powers have led to her murder. Shilly is determined to find out who is responsible, and so is the stranger calling himself Mr Williams who asks for Shilly's help. Mr Williams has secrets too, and Shilly is about to be thrown into the bewildering new world of modern detection - a world violently at odds with her own beliefs.
Based on shocking real events, this mystery probes the dark heart of Victorian Cornwall against a backdrop of Methodist moralising and gallows justice. In a place where the dead lie uneasy in their graves, to find out who killed Charlotte Dymond, Shilly must first learn who she can trust.
Falling Creatures is the second novel by accalimed poet and novelist Katherine Stansfield. It will be published by Allison & Busby in 2017.
Katherine's debut novel The Visitor was published by Welsh indie press Parthian in 2013. It combines two of her great loves: Cornwall and historical fiction. The Daily Mail described it as 'An evocative record of a lost age... unmistakably heartfelt', and the book went on to win the fiction prize at the 2014 Holyer an Gof awards.
Her first book of poems, Playing House, was published by Seren in 2014, and her work has appeared in a variety of publications, including as The Guardian Poem of the Week online.
In 2015 she was awarded a writer's bursary from Literature Wales to complete her second collection.
Praise for Falling Creatures:
A Times Top Summer Read 2017
A Times Book of the Month – May 2017
'Stansfield...create[s] a dark and macabre atmosphere that feels fresh and original.' The Times
'In this dark tale of Cornish murder…, Katherine Stansfield's voice is fresh and original.' The Times
Other Katherine Stansfield Titles