Exotic England: The Making of a Curious Nation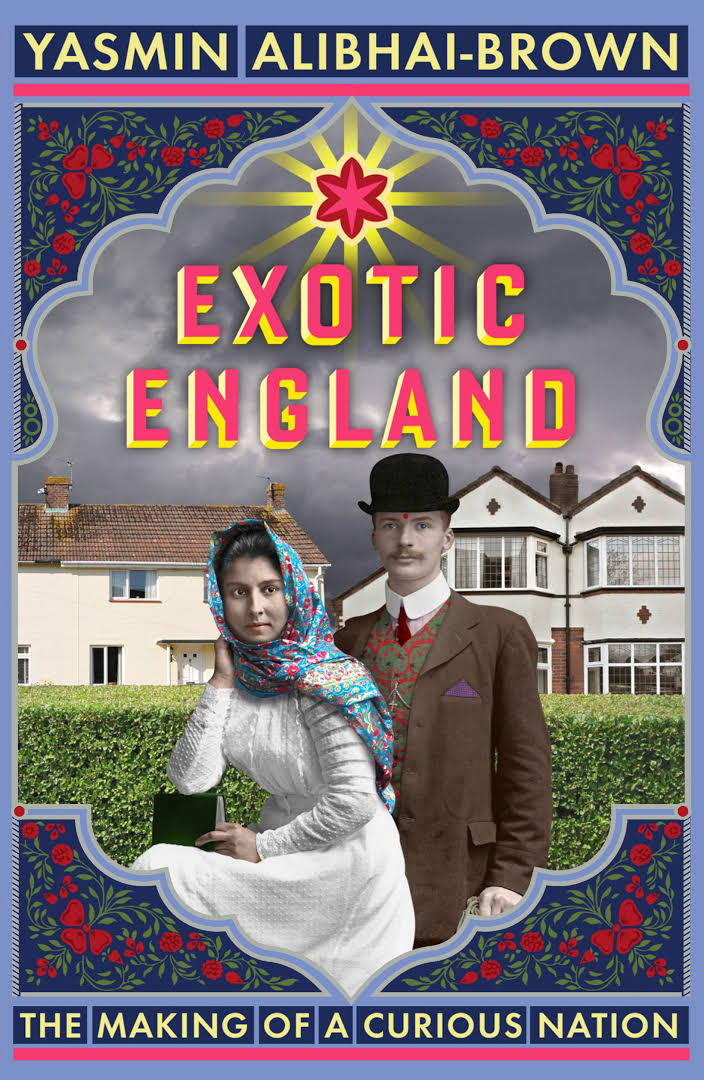 England may be a small country on a small island, but its inhabitants have always had a boundless curiosity about the world beyond their shoreline. From the nation's modern origins in the Renaissance, travellers have eagerly roamed the globe and been enticed by the diversity and richness of other civilizations. And while this appetite for adventure has often been tainted by aggression or exploitation, the English have also carried within them a capacity to soak up new experiences and ideas and to weave them into every aspect of life back home, from language and literature to customs and culture. Here we trace this golden thread of otherness through five centuries of English history to reveal how it has shaped the buildings, flavoured the food, powered the economy, and created a truly diverse society.
Today, when England is no longer synonymous with Britain and the English ask themselves who they are, Yasmin Alibhai-Brown paints a sumptuous and illuminating portrait of who they have been and brings a fresh, invigorating perspective on what 'Englishness' really means.