Everybody Wants to Rule the World: Britain, Sport and the 1980s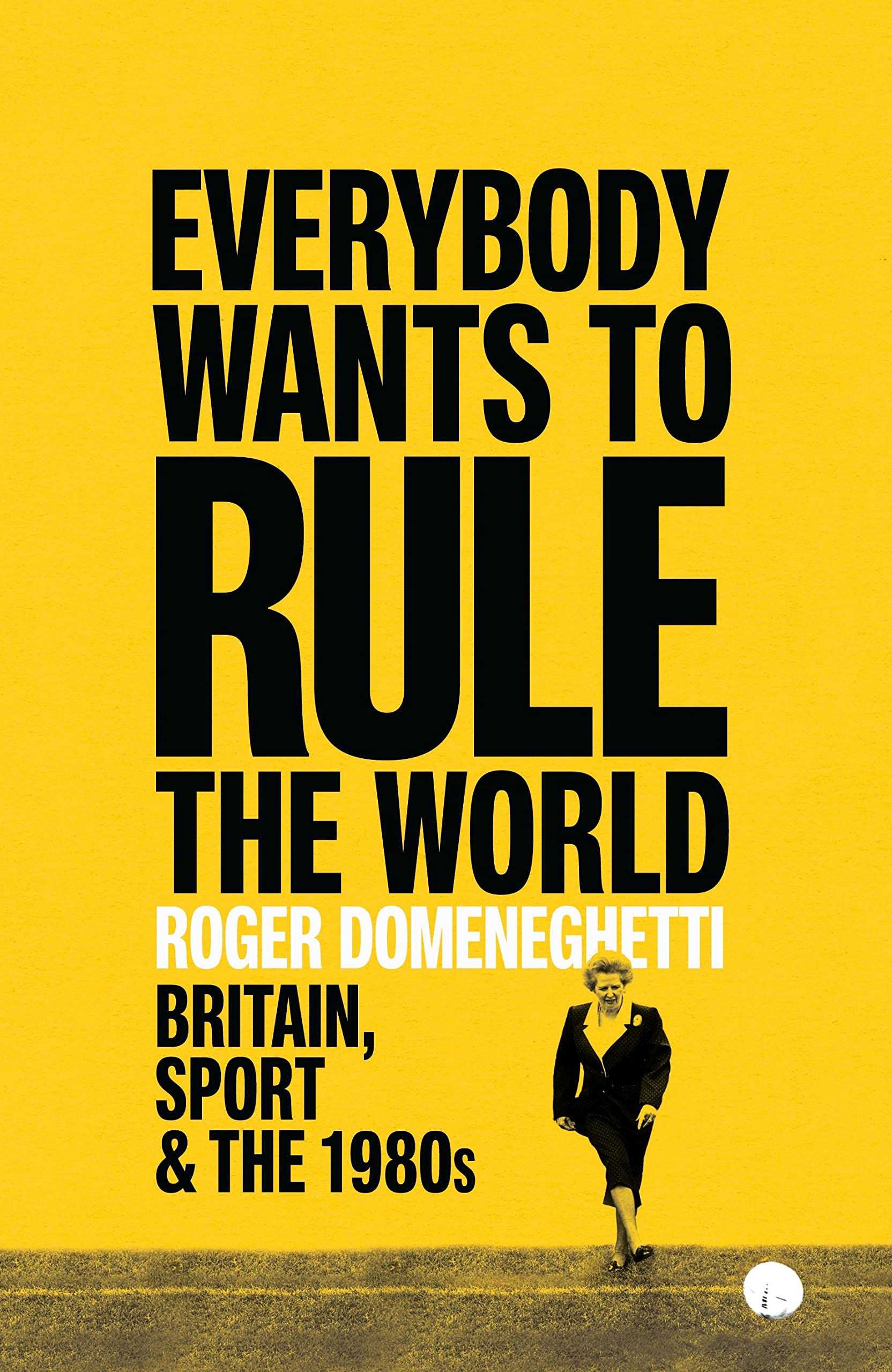 A social history of 1980s Britain, told through the sport of the time.

Travel back to the 1980s - to Botham's Ashes and the Brixton riots; the Moscow Olympics and the miners' strike; the Crucible Theatre and the Falklands - to explore how we got to where we are now. Discover how sport became fully entwined in our national story; how sporting heroes were made, and destroyed; how 'wars' were fought on the pitch; and how sport responded to - and drove cultural change in - our society.

From Sebastian Coe to Margaret Thatcher, John Barnes to the ZX Spectrum, Martina Navratilova to Section 28, Everybody Wants to Rule the World speaks to our treasured memories of eighties sports while also throwing light on where things went deeply wrong. In so doing it tells nothing less than the story of how British sport came into the modern era.
Other Roger Domeneghetti Titles