Dust (Cult of the Good Looking)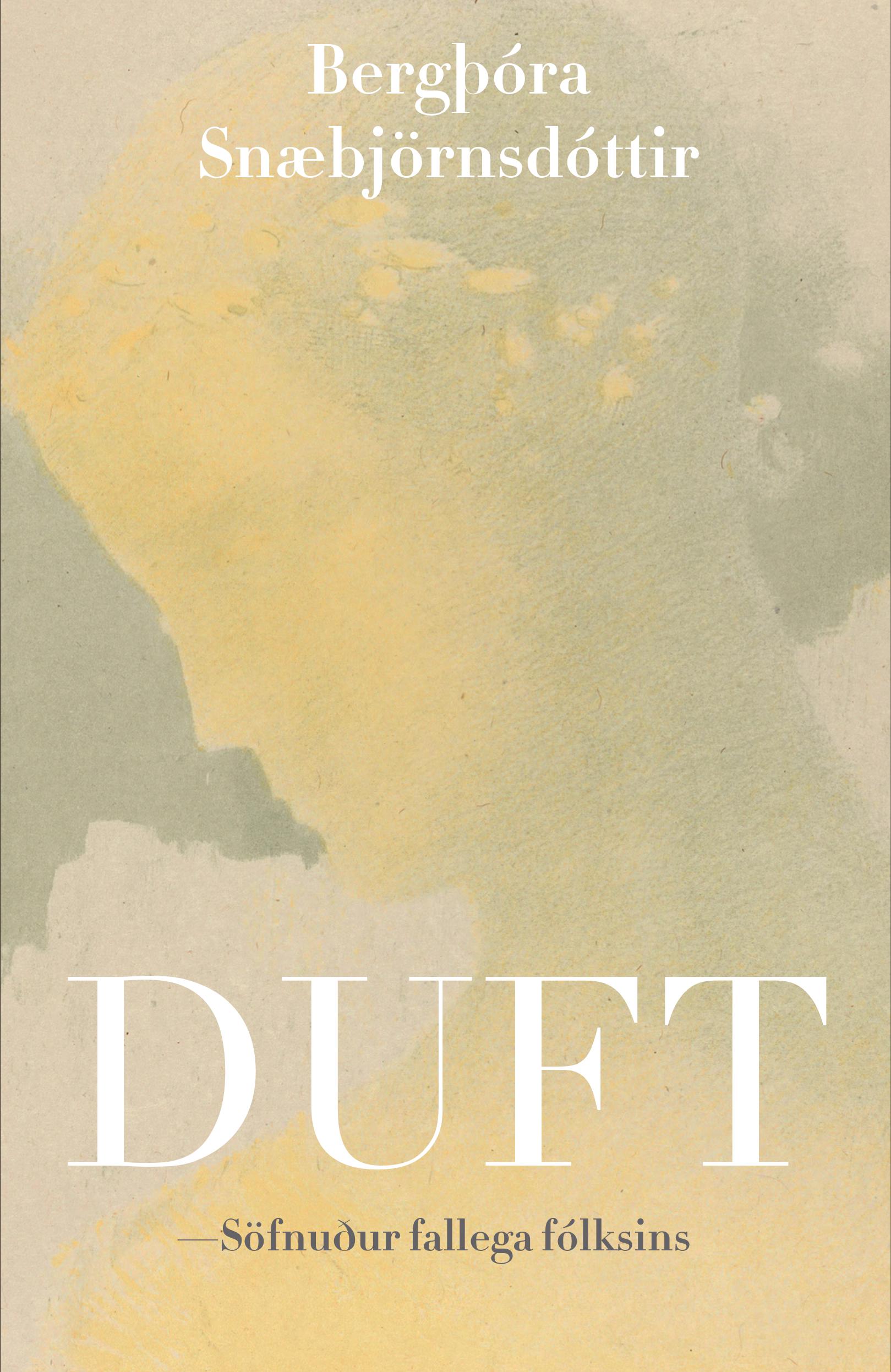 In a little house just outside of the Moroccan city of Ouarzazate, Verónika slips into a dim bedroom with a cup of coffee for Prince, her 20 years older lover. Approaching his bed, she discovers to her horror that his eyes are wide open and he is staring blankly into the darkness. Verónika isn't ready to let him go and, in a weak attempt to hide the traces of death, carefully washes his body, removes his soiled clothing, wraps him in a fleece blanket, and uses concealer, pink lipstick, and a glimmery bronzer to make him up as best she can—to make him beautiful once more.
Verónika is the only child of wealthy fitness entrepreneurs. Set in Reykjavík, Iceland, we follow her childhood and adolescence in the 90s and early 2000s.
In the second part, Verónika, heiress to her parents wealth, is in her 40s and decides to leave behind security, fame, and wealth in order to invest in a vitamin factory in Tenerife and dedicate her life to Prince, a mysterious man who flits around in a private jet while simultaneously demanding that people around him suffer in order to grow.
DUST is a novel that traces the continuum between a dysfunctional family and a cult and explores how normal people find themselves in abnormal circumstances. This is also a book about what happens when a life revolves entirely around beauty: what's on the surface might be what's given the most priority, but whatever hides beneath that surface will always, inevitably, seep through.
Territories:
France: Grasset.
Other Bergthora Snaebjornsdottir Titles