Carrington's Letters: Her Art, Her Loves, Her Friendships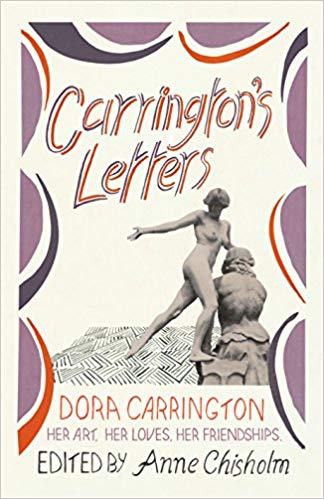 Dora Carrington was considered an outsider to Bloomsbury, but she lived right at its heart. Known only by her surname, she was the star of her year at the Slade School of Fine Art, but never achieved the fame her early career promised. For over a decade she was the companion of homosexual writer Lytton Strachey, and killed herself, stricken without him, when he died in 1932. She was also a prolific and exuberant correspondent.
Carrington was not consciously a pioneer or a feminist, but in her determination to live life according to her own nature – especially in relation to her work, her passionate friendships and her fluid attitude to sex, gender and sexuality – she fought battles that remain familiar and urgent today. She was friends with the greatest minds of the day and her correspondence stars a roster of fascinating characters – Virginia Woolf, Vanessa Bell, Rosamund Lehmann, Maynard Keynes to name but a few.
Carrington's Letters introduces the maverick artist and compelling personality to a new generation for the first time with fresh correspondence never before published. Unmediated, passionate, startlingly honest and very playful, reading Carrington's letters is like having her whisper in your ear and embrace you gleefully.