Born of Guilt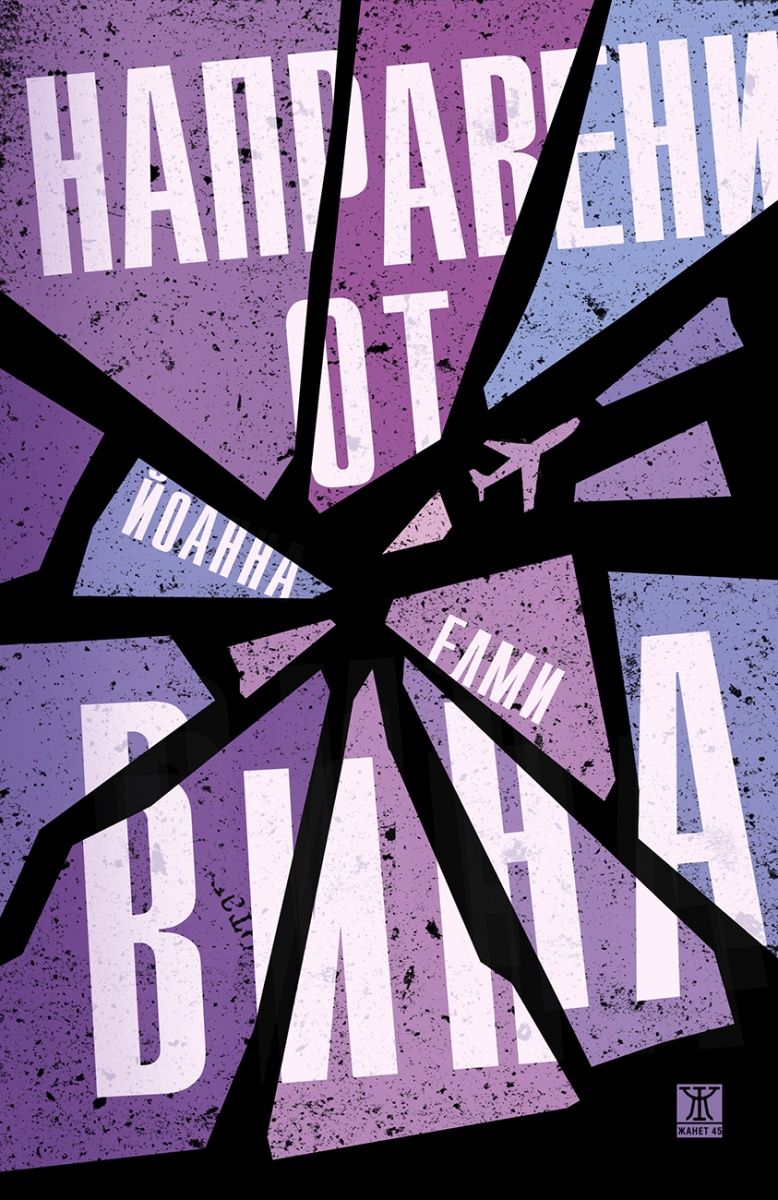 BORN OF GUILT tells the contemporary history of Eastern Europe – totalitarian dictatorship, democratic transition, and immigration Westward – through the fragmented stories of three female protagonists haunted by violence, addiction, and the impossibility to find a place to call home. Yana, a young Bulgarian student freshly arrived in the US witnesses a car accident. The victim, another Eastern European student, passes away. It is a cataclyst for Yana who recounts the story of her life and of her mother, Lilly, who fled to Germany, and her grandmother, Eva, whose father was persecuted by the communist regime in post-1944 Bulgaria. The book is largely built around true stories, both personal and collected, and includes other material from various real sources such as letters exchanged between women during the Soviet era. Joanna cites Michael Cunnigham's The Hours, Georgi Gospodinov's Physics of Sorrow and Olga Tokarczuk's Flights as her main influences.
"One of the most powerful debuts I have encountered in recent years. Unmissable."
– Georgi Gospodinov
"Brave, out of the box, modern, biting, hot and bitter. A story of everything and everyone we carry within, of the immigrant's misery and daily life, of the family history we drag behind like prisoners of war chained by the pain of the preceding generations."
– Svetlozar Zhelev, Bulgarian National Book Centre
"Joanna Elmy is part of a group of extraordinary women, writers and translators, who are currently producing some of the most compelling and interesting contemporary literature in Bulgaria."
– Izidora Angel, writer and translator
Territories:
Germany: Ullstein/Claassen; The Netherlands: De Bezige Bij; Norway: Cappelen Damm; Portugal: Dom Quixote; UK: Faber.