Black Valley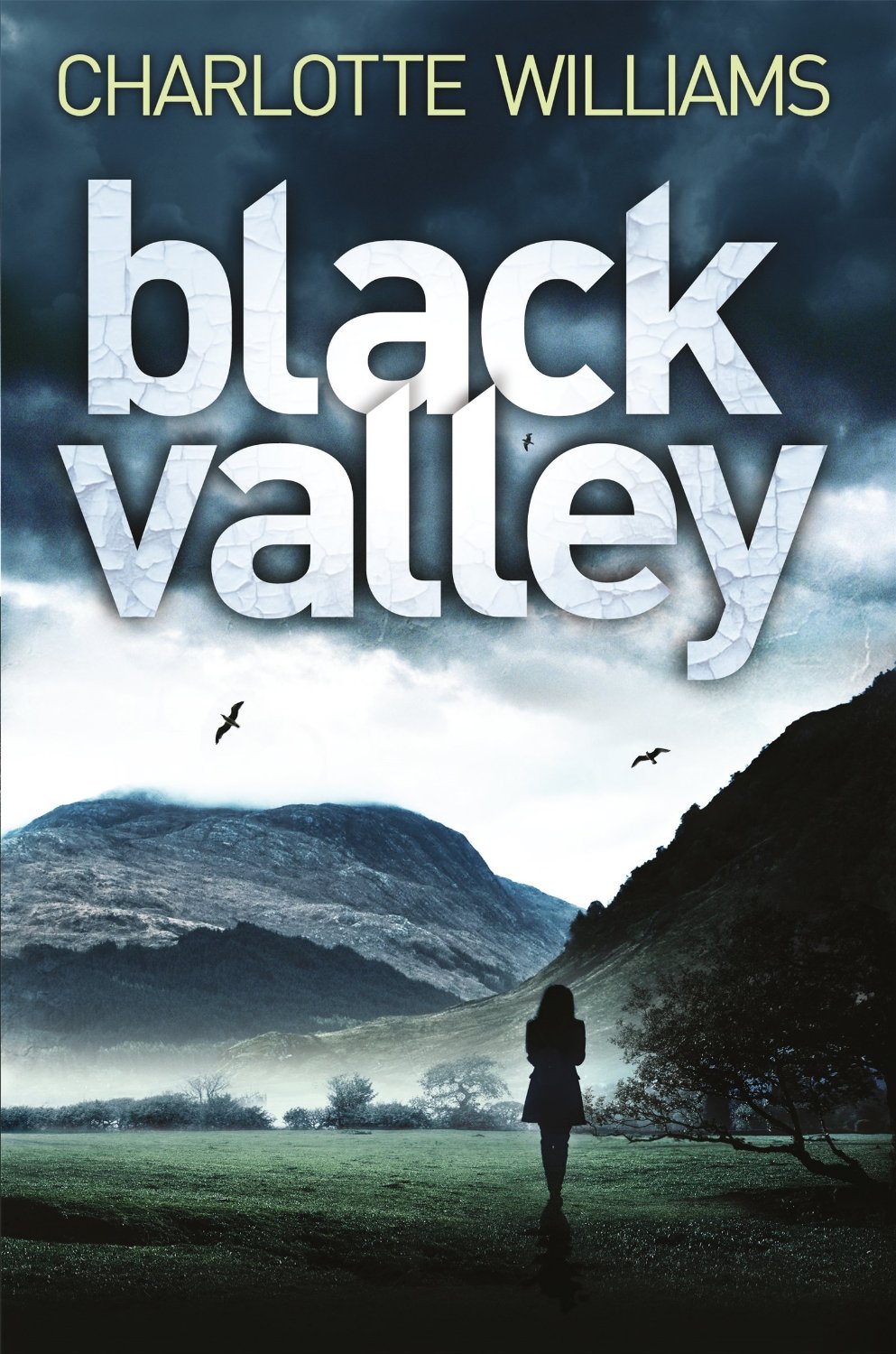 Jessica Mayhew has a new client at her psychotherapy practice. Artist Pandora Powell is in shock following the death of her mother, Ursula, who was murdered during the theft of a valuable painting at her studio. And Jess has problems of her own, as she struggles to adjust to the demands of being a single parent.
Pandora is a beautiful but shy and vulnerable young woman who has grown up in the shadow of her famous ancestors, the Welsh painters Augustus and Gwen John, and under the wing of her twin sister, Isobel. There is a suggestion that Isobel's husband, art dealer Blake Thomas, might be responsible for Ursula's murder. Blake is riding high with the success of his latest protégé, reclusive ex-miner and would-be revolutionary Hefin Morris, who is fast becoming the enfant terrible of the contemporary art world.
When Blake too dies in mysterious circumstances, Jessica is drawn into a quest that not only leads her into mortal danger but also threatens to destroy her entire moral code as a therapist.
Black Valley tells the story of how Jessica and Pandora, as therapist and client, slip between their different roles, becoming caught in a net from which neither can escape - except through treachery and betrayal.