Beauty and the Bin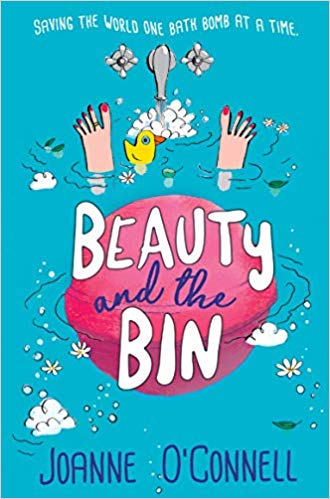 Parents are humiliating – especially when they're eco-warriors.
Laurie loves her family and she wants to join them in making the world a better place. But right now, she doesn't want to fish food out of bins, she wants to wear a pair of ordinary tights and have the money to order a hot chocolate at the café after school.
When a competition comes to Silverdale High looking for the next generation of entrepreneurs, Laurie finds herself unexpectedly in the spotlight. The homemade beauty remedies and potions that she has been posting online are stealing the show, and the most popular girl in the school wants to team up for the win. It seems like Laurie can achieve normality – and even popularity – at last. But will her eco-warrior family accept that she no longer wants to be part of their close-knit gang, and can she find success and glory without losing sight of her true self?
Other Joanne O'Connell Titles