The Ancient Greeks: Ten Ways They Shaped the Modern World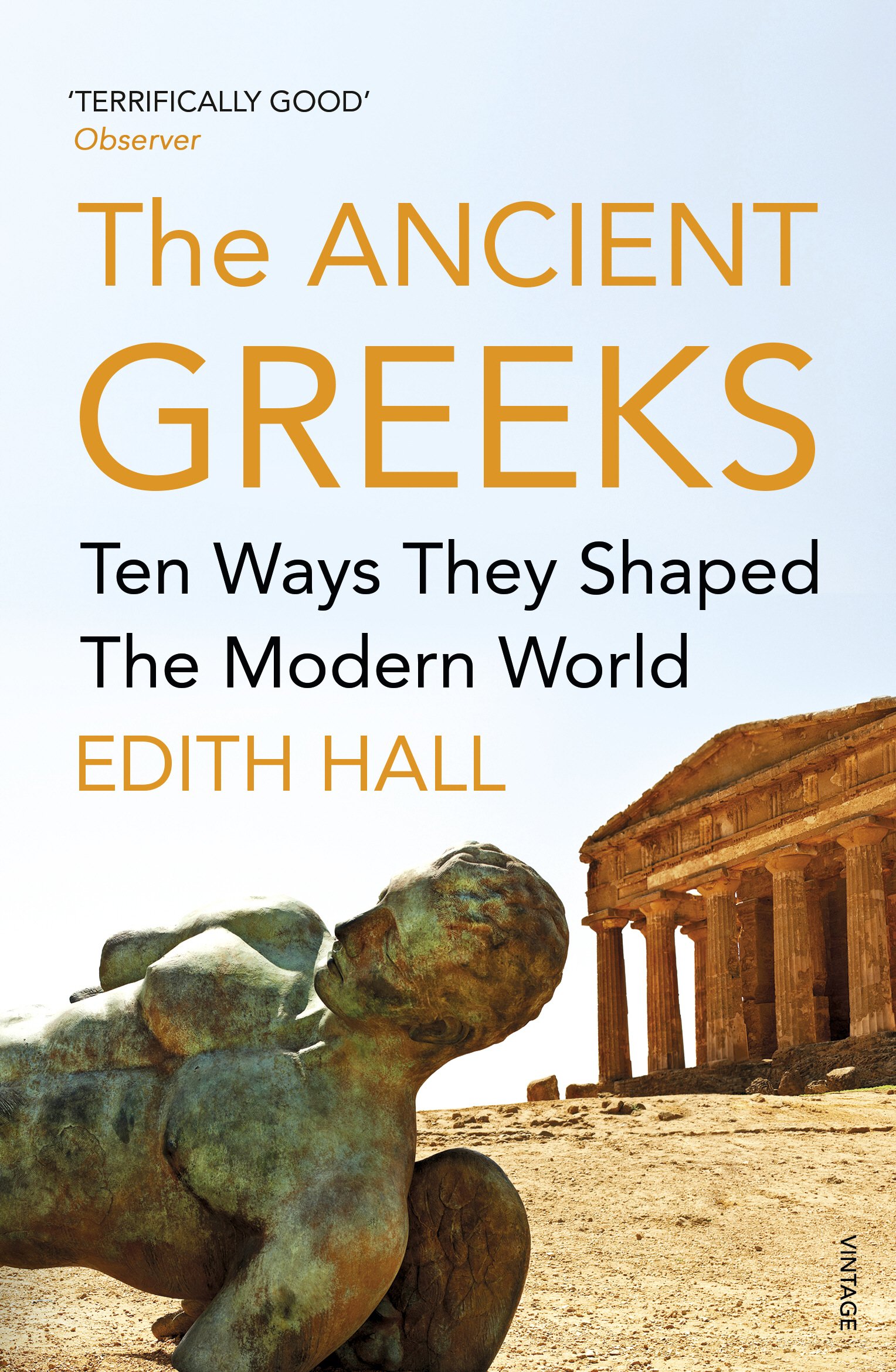 They gave us democracy, philosophy, poetry, rational science, the joke. They built the Parthenon and the Library of Alexandria. They wrote the timeless myths of Odysseus and Oedipus, and the histories of Leonidas's three hundred Spartans and Alexander the Great.
But who were the ancient Greeks? And what was it that enabled them to achieve so much?
Here, Edith Hall gives us a revelatory way of viewing this geographically scattered people, visiting different communities at various key moments during twenty centuries of ancient history.
Identifying ten unique traits central to the widespread ancient Greeks, Hall unveils a civilization of incomparable richness and a people of astounding complexity – and explains how they made us who we are today.
'A thoroughly readable and illuminating account of this fascinating people… This excellent book makes us admire and like the ancient Greeks equally' Independent
'A worthy and lively introduction to one of the two groups of ancient peoples who really formed the western world' Sunday Times
'Throughout, Hall exemplifies her subjects' spirit of inquiry, their originality and their open-mindedness' Daily Telegraph