A Perfect Cemetary (Un cementerio perfecto)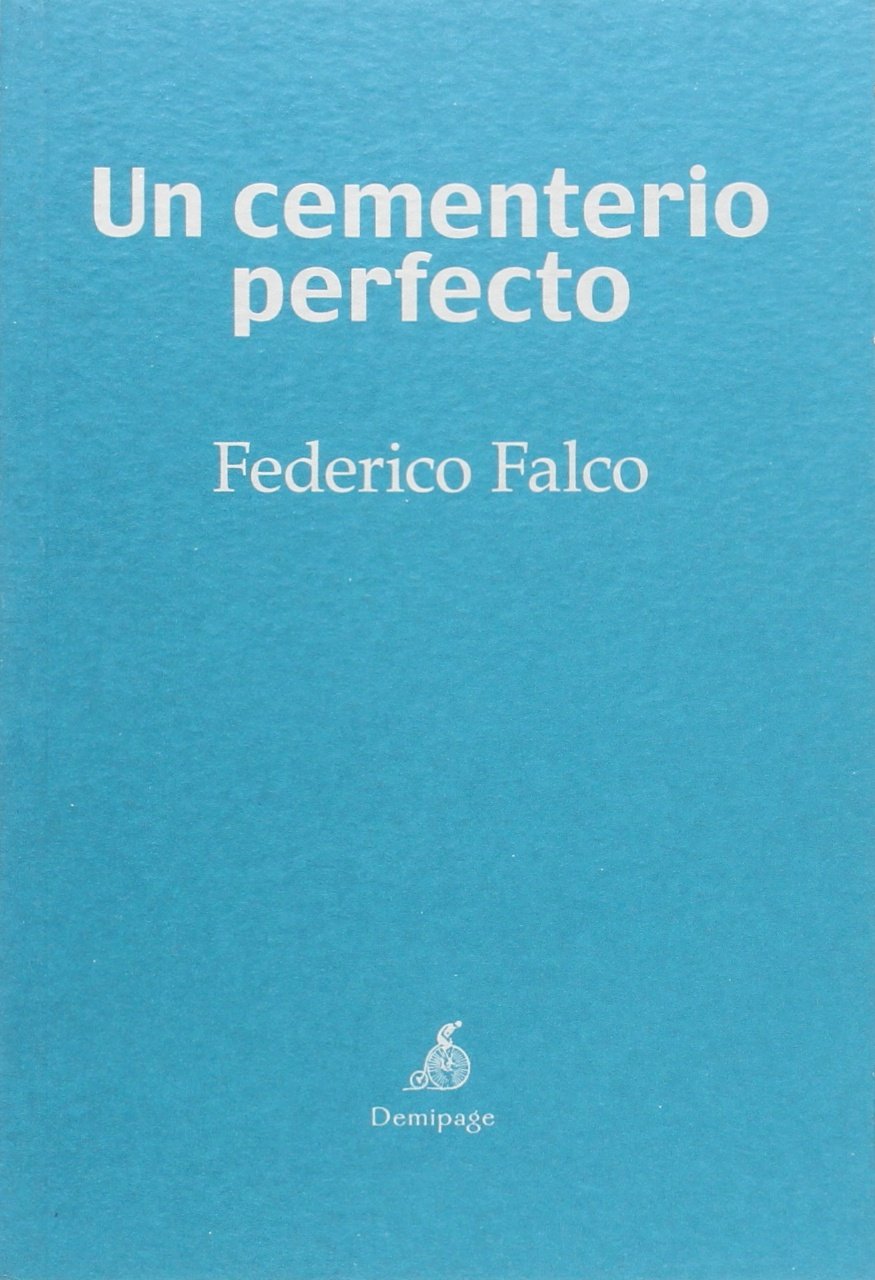 Childhood does not last long in the Argentine mountains of Córdoba, and adult lives fall apart quickly. In a series of interlinked stories written in disarming, darkly humorous prose, Federico Falco explores themes of obsessive love, romantic attachment and the strategies we must find to cope with death and painful longing.

In the middle of a blizzard a widow watches the ruin of her late-husband's garden, until suddenly she sees a woman running naked in the falling snow. After telling her parents she is abandoning her Christian faith, a girl becomes infatuated with a Mormon missionary who reminds her of a boy killed
in her village years before. When his family's home is lost, a father desperately offers his daughter's hand in marriage to anyone who will take them in. And a town's mayor tries to fulfil his father's dying wish – to design the perfect cemetery.
"The succinctness of the plotlines in these stories is inversely proportional to their vast narrative expanse, to everything the writing is able to carve out between the sharply curtailed dialogues and all that simmers underneath." Soledad Quereilhac, La Nación (Argentina)

"Perfectly honed... [Falco's] skill is apparent in the originality of these plots, the economy and naturalness of the characters' conversations, and in the meticulous observation of a gesture that may encapsulate whole central motifs." Graciela Speranza, Ñ Magazine (Argentina)
"Extraordinary quality" Rodrigo Pinto, El Mercurio (Chile)
Publisher:
Territories:
World English: Charco Press; World Spanish: Eterna Cadencia (pub May 2016); Italy: SUR
Other Federico Falco Titles