Anatol Lieven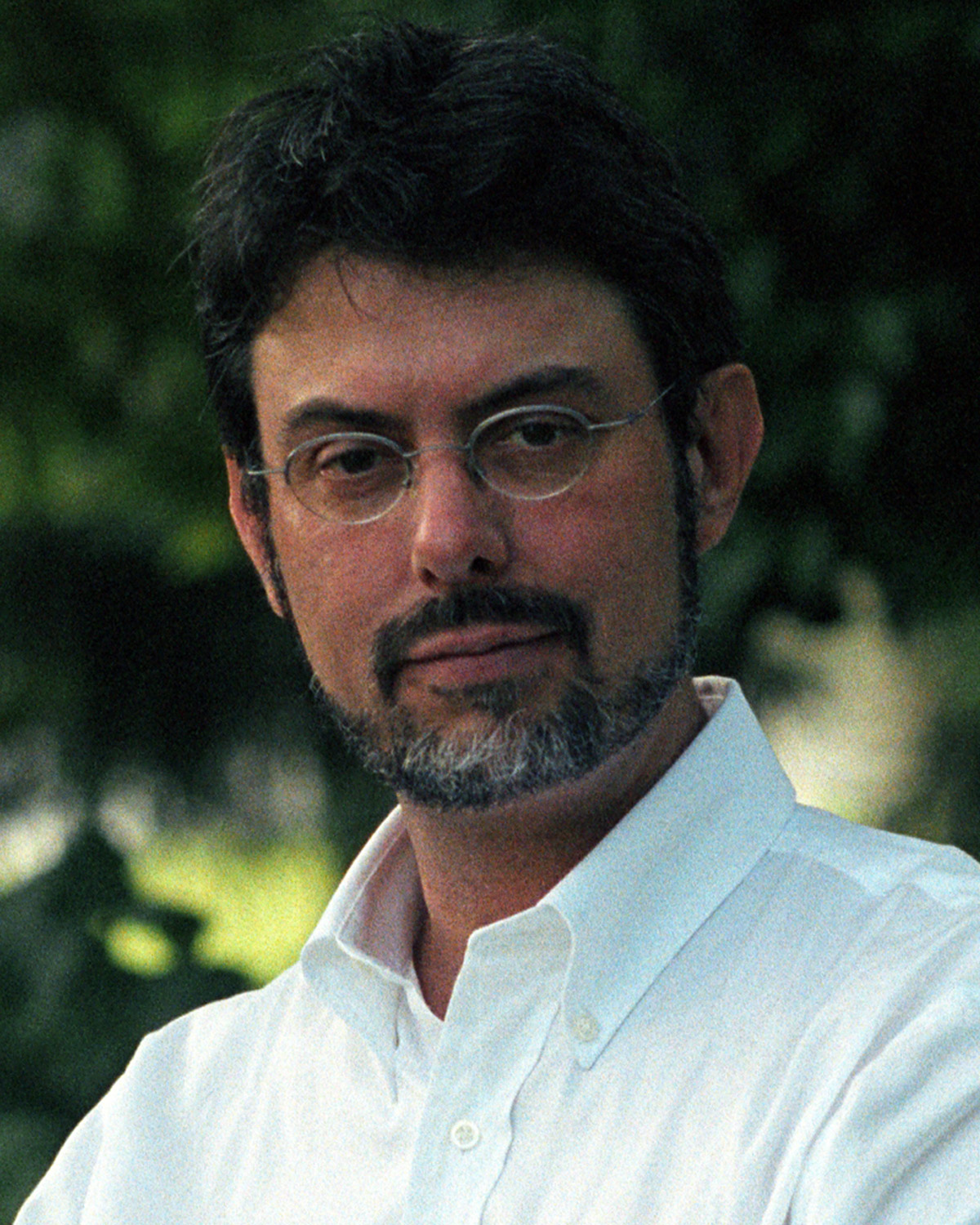 ©
Anatol Lieven was born in London in 1960 and has an undergraduate degree in History and a doctorate in Political Science from the University of Cambridge. He is a professor at Georgetown University in Qatar and a fellow of the New  America Foundation in Washington DC.  He was previously a professor in the War Studies Department of King's College, London. He worked for twelve years as a British foreign correspondent, reporting from South Asia, the former Soviet Union and eastern Europe for The Times and other publications. His books include Chechnya: Tombstone of Russian Power; America Right or Wrong: An Anatomy of American Nationalism; Ethical Realism: A Vision for America's Role in the World and Pakistan: A Hard Country. His first book, The Baltic Revolution, was the winner of the George Orwell Prize for Political Writing and the Yale University Press Governors' Award.
Books in order of publication:
The Baltic Revolution: Estonia, Latvia, Lithuania and the Path to Independence (1993).
Chechnya: Tombstone of Russian Power (1998)
Ethical Realism: A Vision for America's Role in the World  (2006)
Pakistan: A Hard Country (2011)
America Right or Wrong: An Anatomy of American Nationalism (2011)
Climate Change and the Nation State (2020)
Website: https://www.anatollieven.com/