Chris Kraus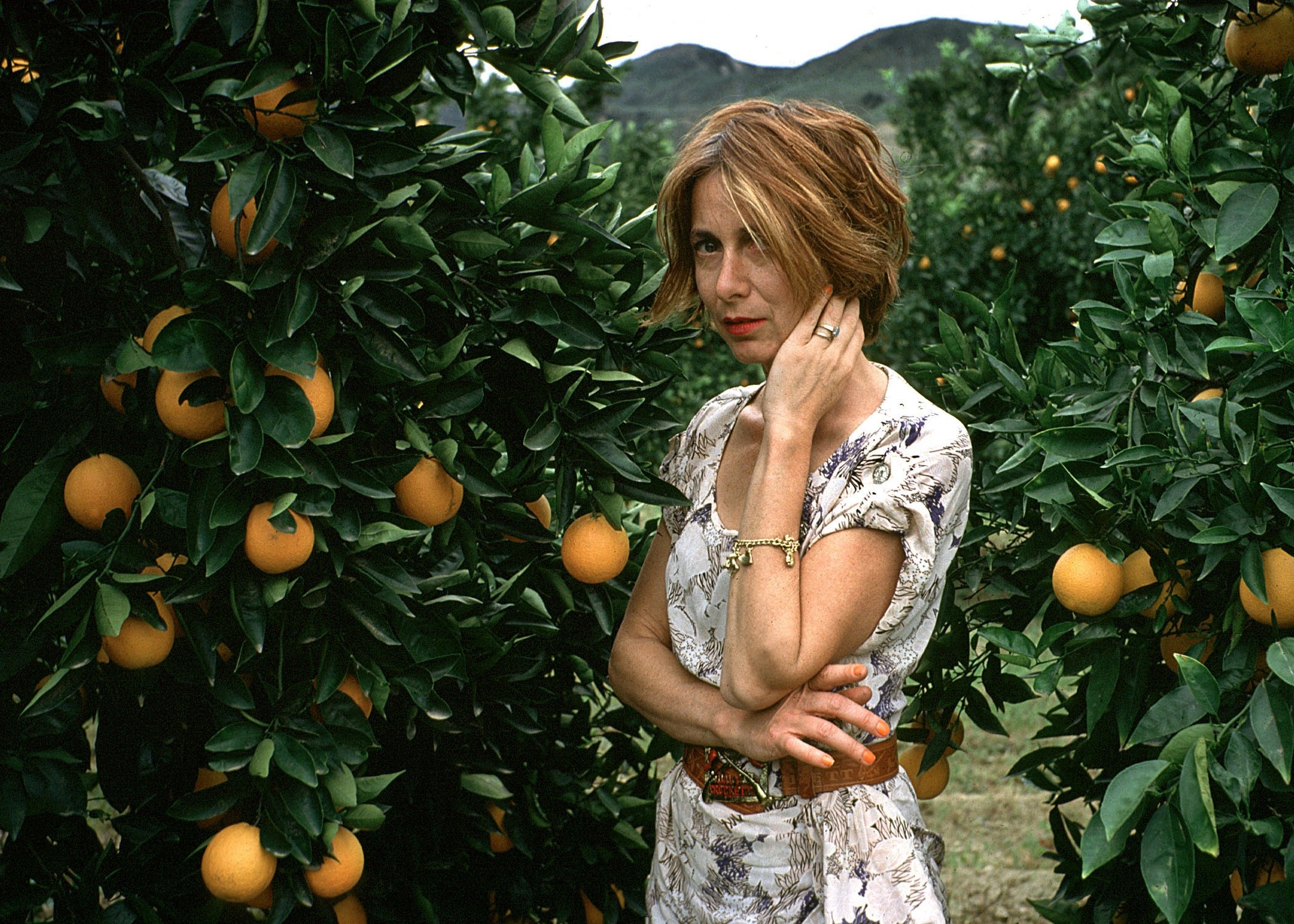 Chris Kraus is a filmmaker and author. Her novels include Aliens and Anorexia, I Love Dick, Torpor and Summer of Hate and she has published two books of cultural criticism Video Green: Los Angeles Art and the Triumph of Nothingness and Where Art Belongs. In 2017 she wrote the biography After Kathy Acker, which was published by SEMIOTEXT(E) and Penguin Press.
A Professor of Creative Writing at the European Graduate School, she was a 2016 Guggenheim Fellow and writes for various magazines. Index called her "one of the most subversive voices in American fiction" and her work has been praised for its damning intelligence, vulnerability and dazzling speed. Her work is translated into seventeen languages. She lives in Los Angeles.
Her US rights are handled directly by SEMIOTEXT(E).