Seán Hewitt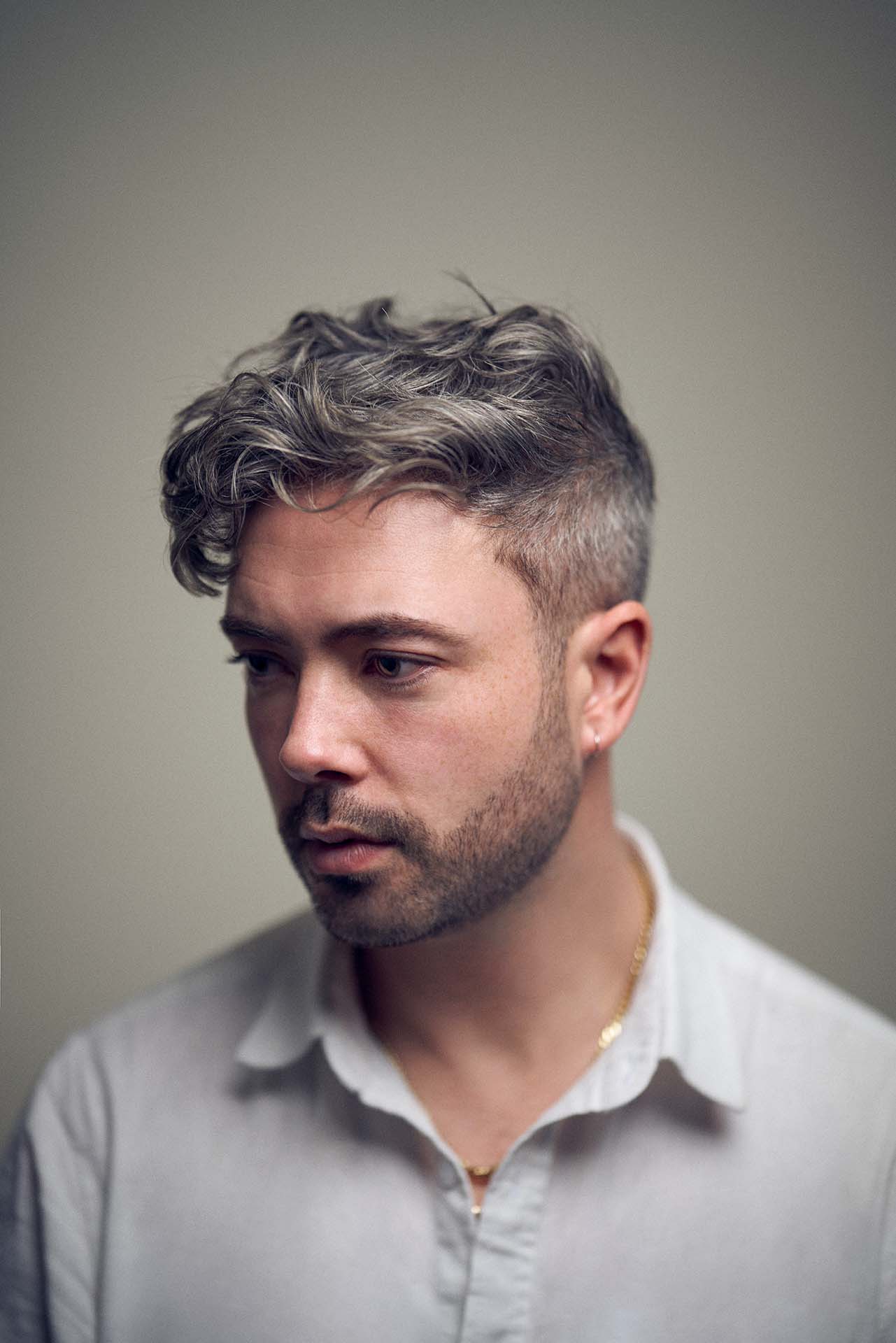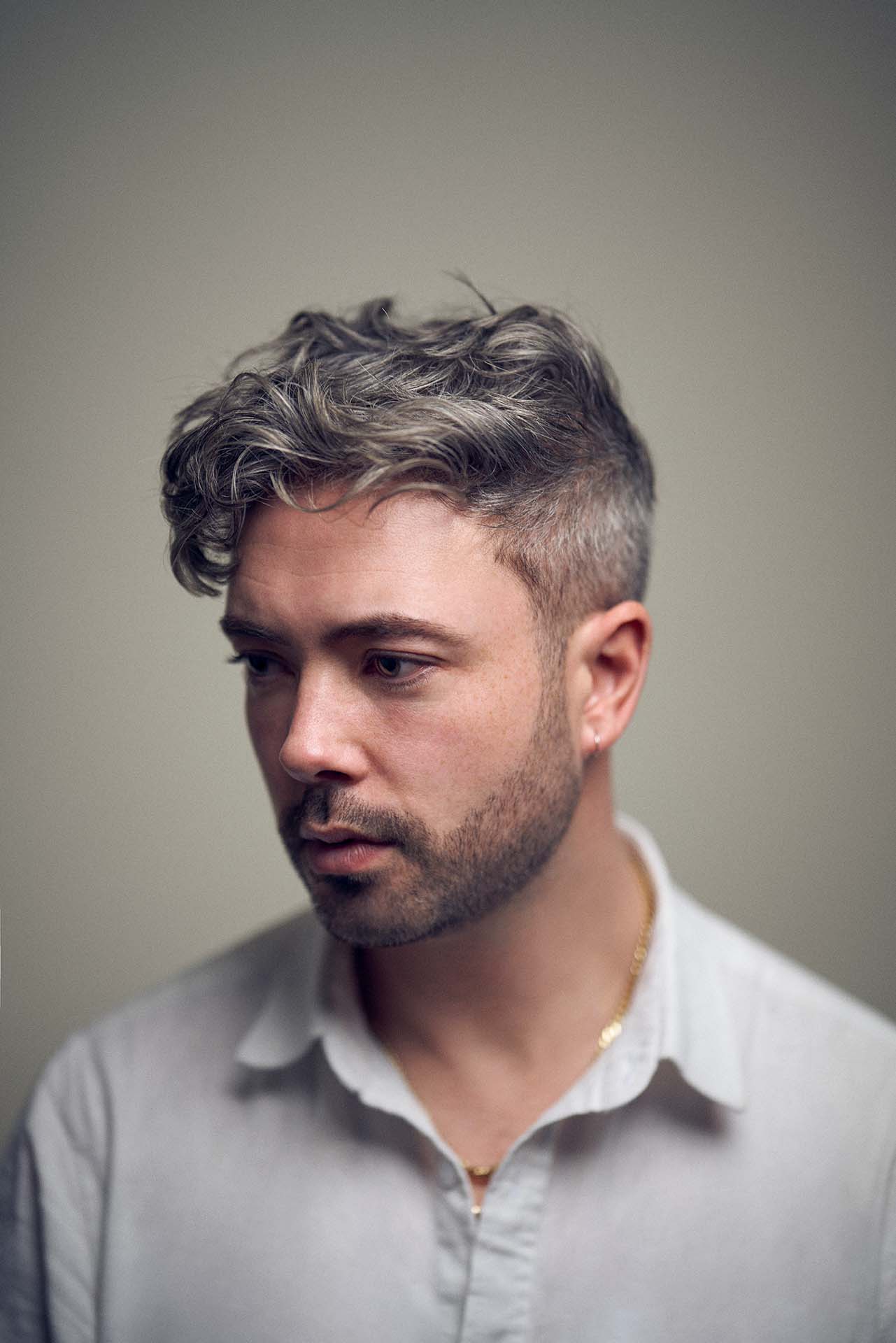 ©
Stuart Simpson / Penguin Random House
Seán Hewitt was born in 1990. His debut collection, Tongues of Fire, is published by Jonathan Cape. He is a book critic for The Irish Times and teaches Modern British & Irish Literature at Trinity College Dublin.
He won a Northern Writers' Award in 2016, the Resurgence Prize in 2017, and an Eric Gregory Award in 2019. In 2020, he was chosen by The Sunday Times as one of their "30 under 30" most promising artists in Ireland. Tongues of Fire was shortlisted for The Sunday Times Young Writer of the Year Award, 2020.  
​His book J.M. Synge: Nature, Politics, Modernism is published with Oxford University Press (2021).
His memoir, All Down Darkness Wide, is forthcoming from Jonathan Cape in the UK and Penguin Press in the USA in July 2022.