Seán Hewitt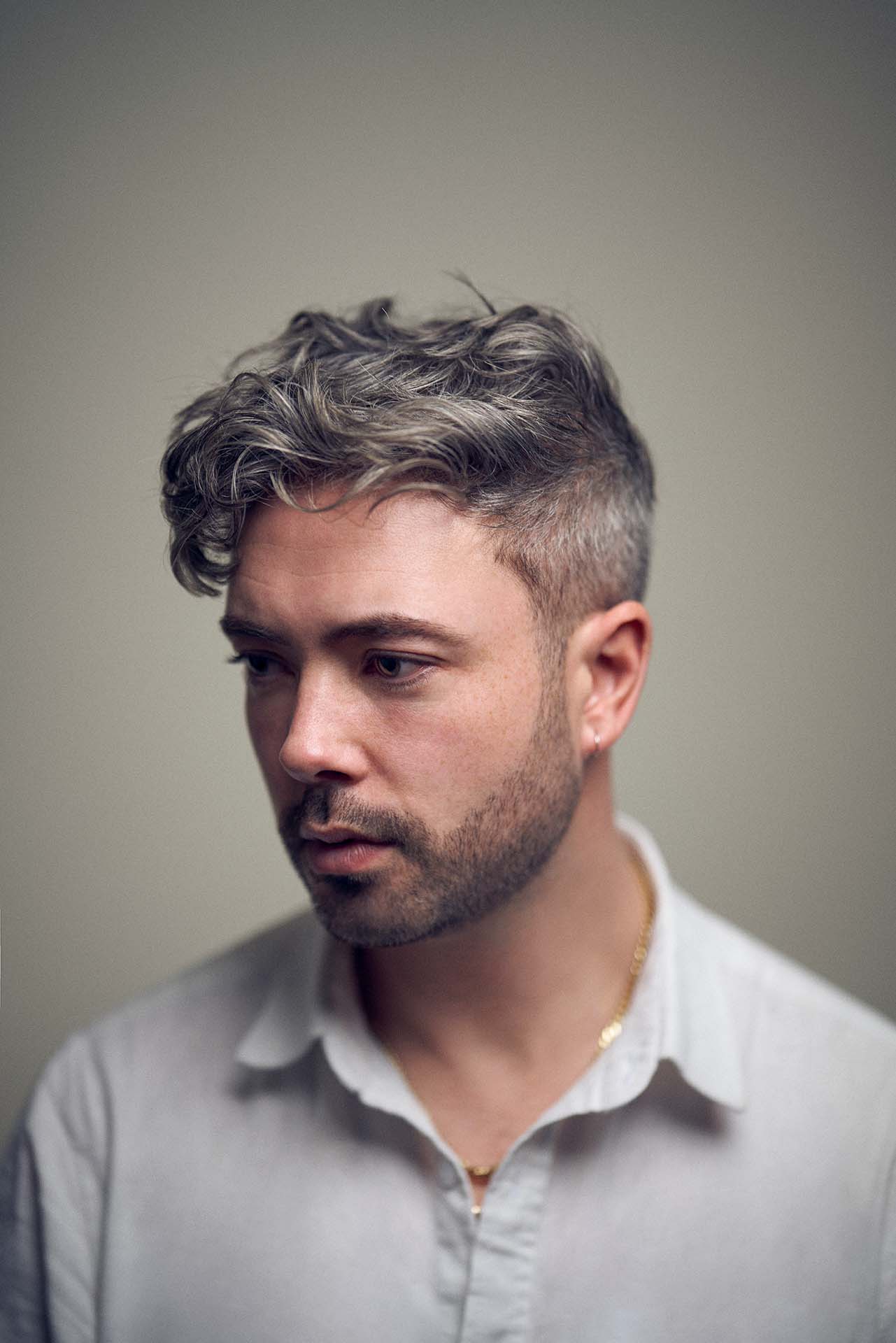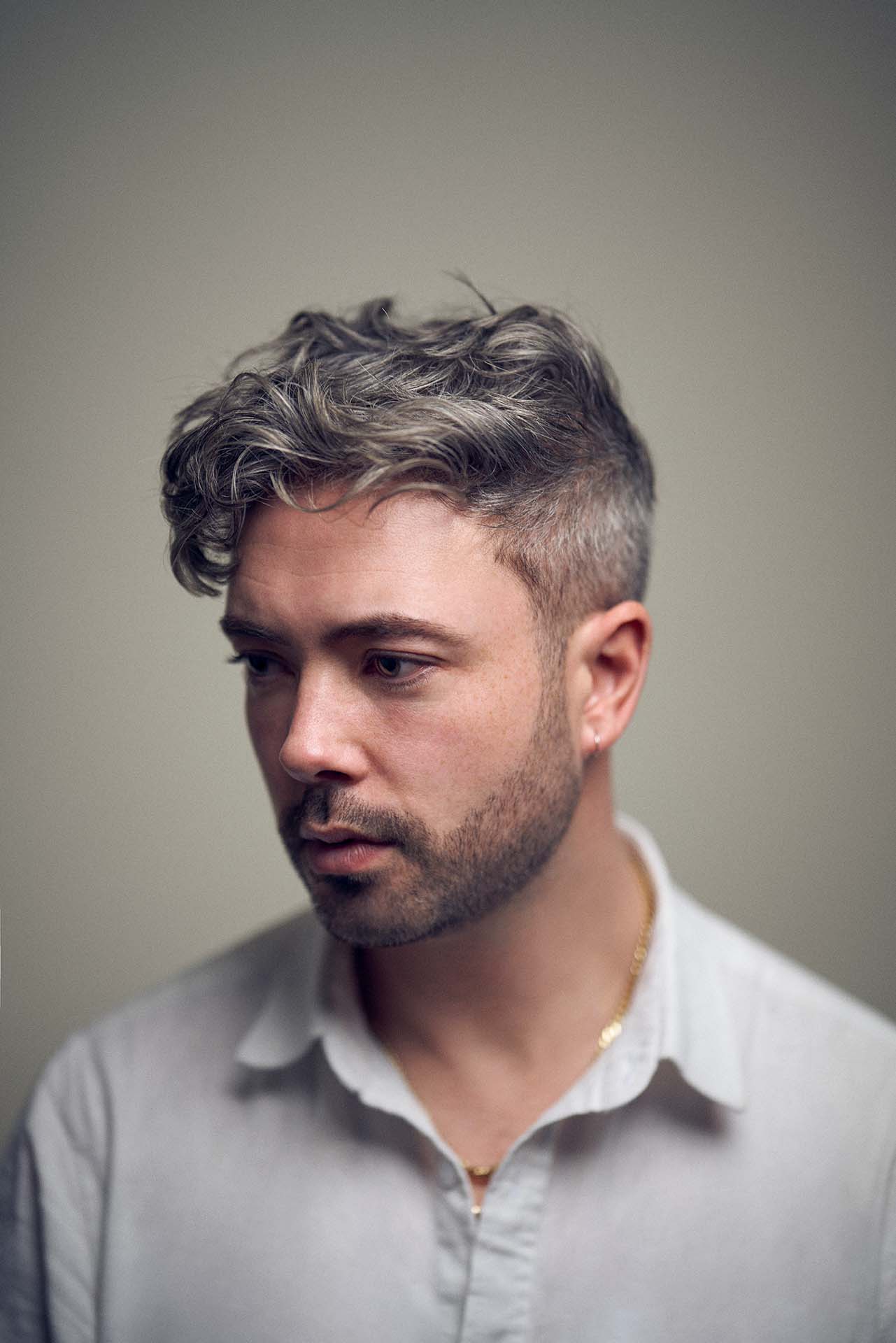 ©
Stuart Simpson / Penguin Random House
Seán Hewitt's debut collection of poetry, Tongues of Fire, won The Laurel Prize in 2021, and was shortlisted for The Sunday Times Young Writer of the Year Award, the John Pollard Foundation International Poetry Prize, and a Dalkey Literary Award. In 2020, he was chosen by The Sunday Times as one of their "30 under 30"  artists in Ireland.
His book J.M. Synge: Nature, Politics, Modernism was published with Oxford University Press (2021). 
His memoir, All Down Darkness Wide, is published by Jonathan Cape in the UK and Penguin Press in the USA (2022). It was shortlisted for Biography of the Year at the An Post Irish Book Awards, for the Foyles Book of the Year in non-fiction, for the RSL Ondaatje Prize, and for a LAMBDA award, and won the Rooney Prize for Irish Literature in 2022. 
His forthcoming books include 300,000 Kisses: Tales of Queer Love from the Ancient World, illustrated by Luke Edward Hall (2023), and a second collection of poetry, Rapture's Road (2024).
Seán is Assistant Professor in Literary Practice at Trinity College Dublin, and is a Fellow of the Royal Society of Literature.