Moïra Fowley-Doyle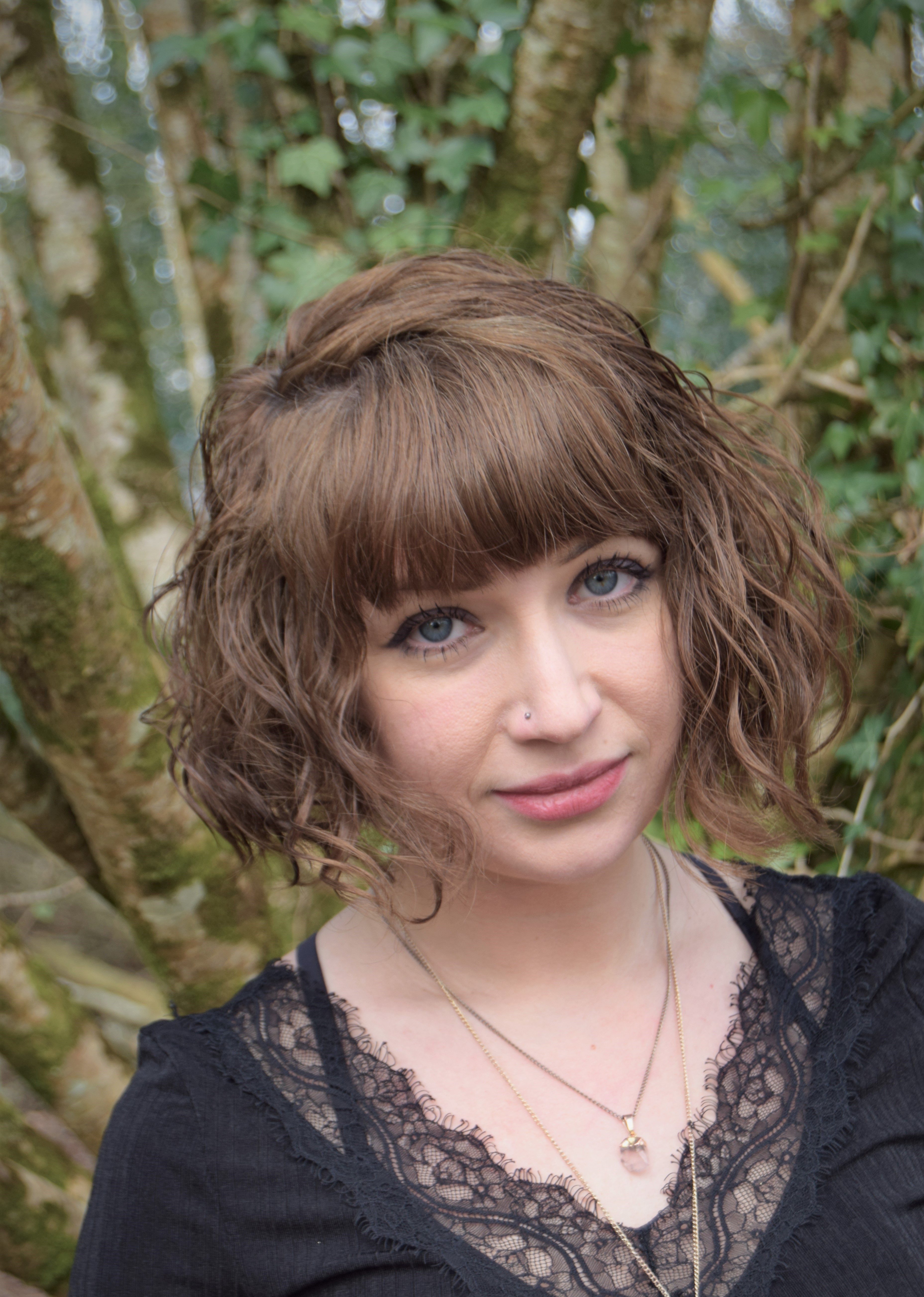 Moïra Fowley-Doyle is half-French, half-Irish and lives in Dublin. Her French half likes red wine and dark books in which everybody dies. Her Irish half likes tea and happy endings.
Moïra spent several years in university studying vampires in young adult fiction and now writes young adult fiction with no vampires in it whatsoever. She wrote her first novel at the age of eight, when she was told that if she wrote a story about spiders she wouldn't be afraid of them anymore. Moïra is still afraid of spiders, but has never stopped writing stories.
Her first novel, The Accident Season, was published by Random House in July 2015. This was then followed by Spellbook of the Lost and Found, published by Kathy Dawson Books in 2017. Her latest work, All the Bad Apples, was published by Penguin in August 2019.
Twitter: @moirawithatrema
Books in order of publication:
The Accident Season (2015)
Spellbook of the Lost and Found (2017)
All The Bad Apples (2019)
Proud (2019)