Tim Dowling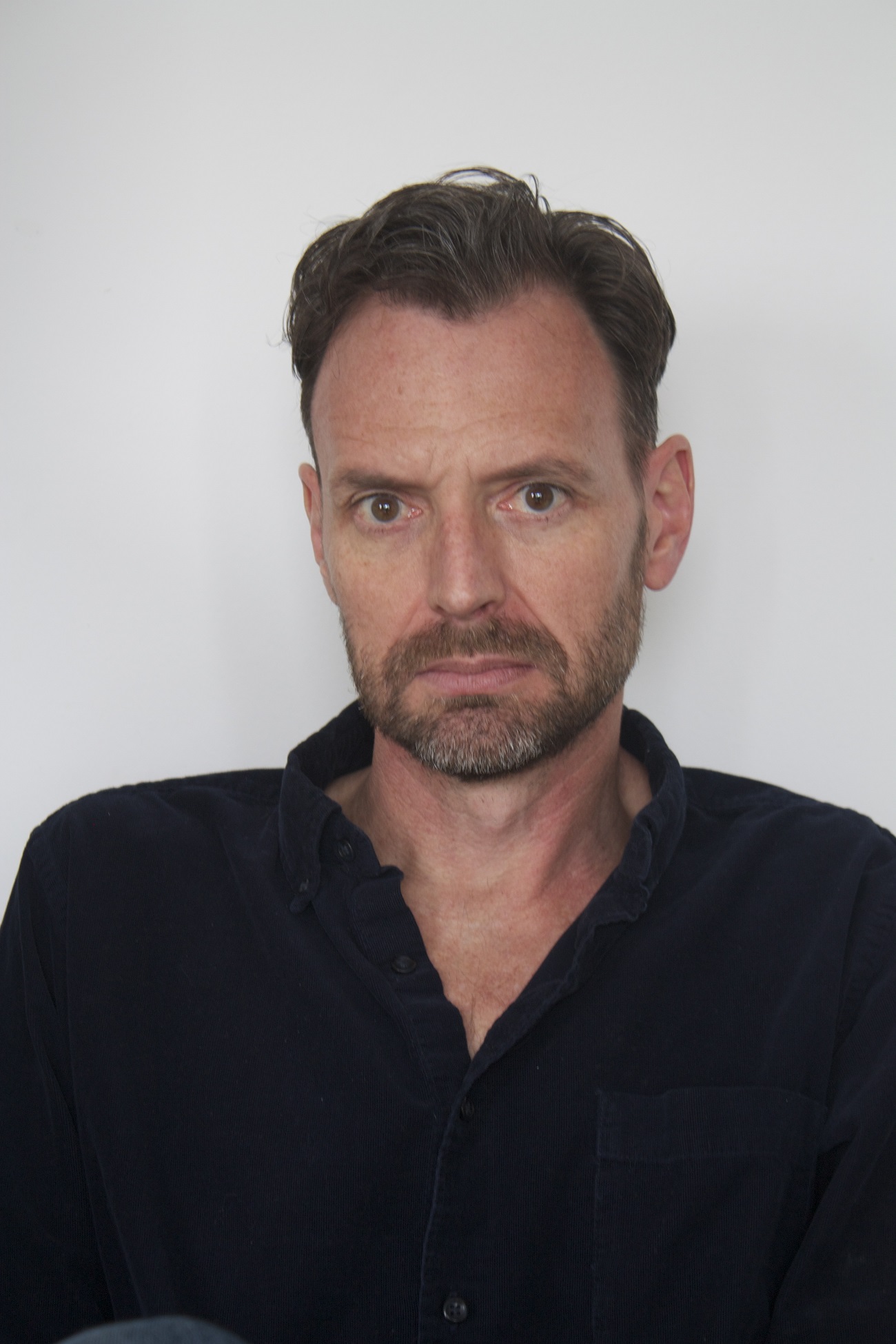 ©
Tim Dowling was born in Connecticut in 1963. He is an American journalist for The Guardian and writes a weekly column for the newspaper's Weekend magazine. He is the author of How to be a Husband, which won The Sunday Times Humour Book of the Year and lives with his wife and three sons in London.
His latest book, Dad You Suck, was published by Fourth Estate in May 2017.
Twitter: @IAmTimDowling
Books in order of publication:
Inventor of the Disposable Culture: King Camp Gillette, 1855-1932 (2001).
Not the Archer Prison Diary (2002).
Suspicious Packages & Extendable Arms (2007).
The Giles Wareing Haters' Club (2008).
How to be a Husband (2014).
Dad You Suck: And Other Things My Children Tell Me (2017).