Brian Dillon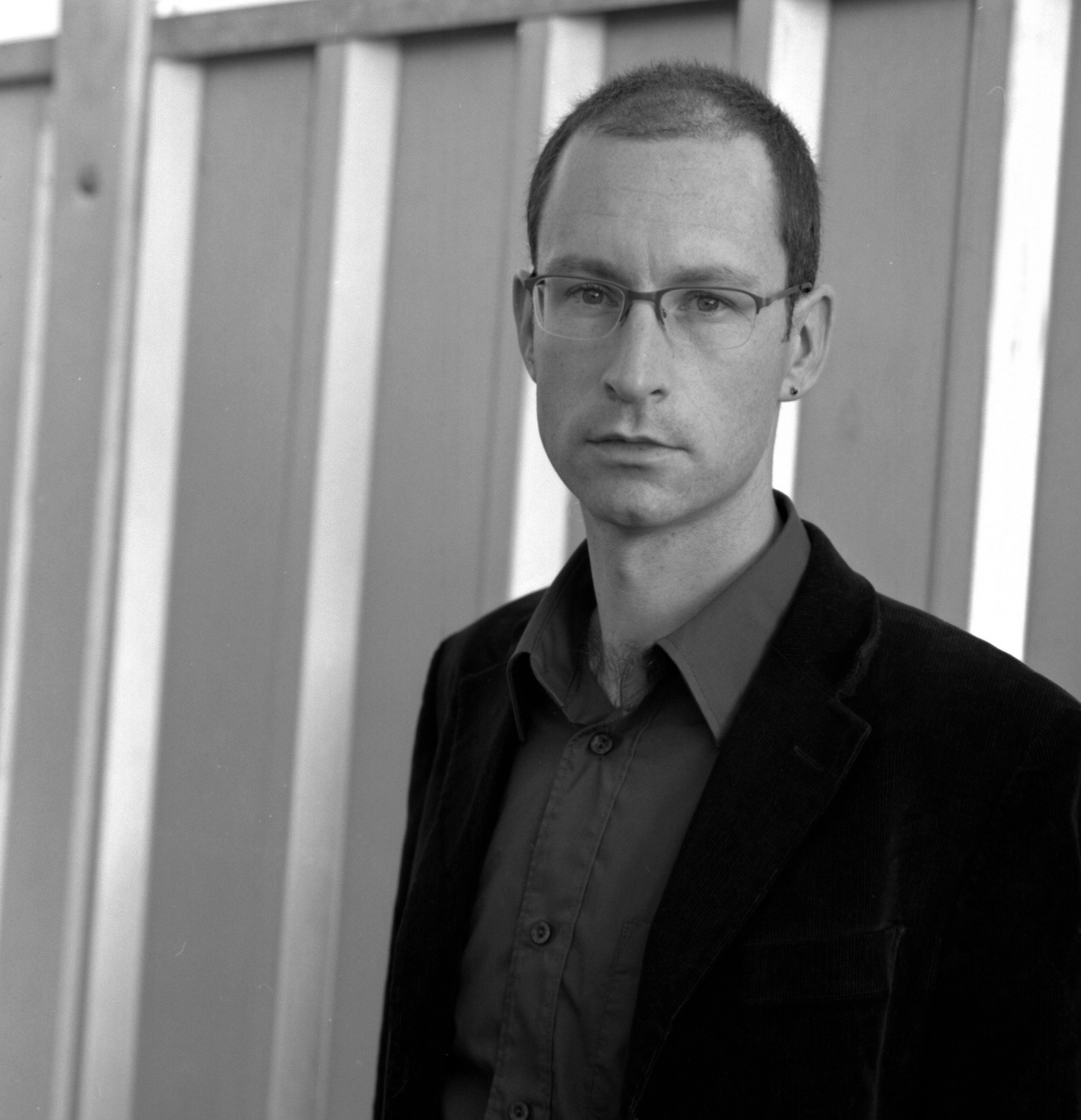 ©
Brian Dillon was born in Dublin in 1969. He studied English and Philosophy at University College Dublin. He moved to the UK in 1995, and completed a Ph.D. in English at the University of Kent in 1999. He taught literature till 2003, when he became a full-time writer.
His essays, articles and reviews have appeared in the Times Literary Supplement, London Review of Books, Irish Times, Independent, Daily Telegraph, Financial Times, The Dublin Review and New Statesman. He is a widely published art critic and writes regularly for Frieze, Art Review, Modern Painters, Tate etc., the Wire and Sight & Sound. He is UK editor of Cabinet, an art and culture quarterly based in New York, and has written numerous catalogue essays, most recently for the Cyprus pavilion at the Venice Biennale, 2006.
His first book, In the Dark Room: A Journey in Memory – a memoir about his parents' early deaths and a reflection on the nature of memory itself – won the Irish Book Awards non-fiction prize in 2006. His latest work, The Great Explosion was shortlisted for the Royal Society of Literature Ondaatje Prize.
TwitterL @briangdillon
Bibliography
In the Dark Room (Penguin, 2005) (Fitzcarraldo, 2017)
Tormented Hope (2010)
Ruins (MIT, 2011)
Sanctuary (Sternberg, 2011)
I Am Sitting in a Room (Cabinet, 2012)
Curiosity (Hayward, 2013)
Ruin Lust (Tate, 2014)
Objects in This Mirror (Sternberg, 2014)
The Great Explosion (Penguin 2016)