Sean Borodale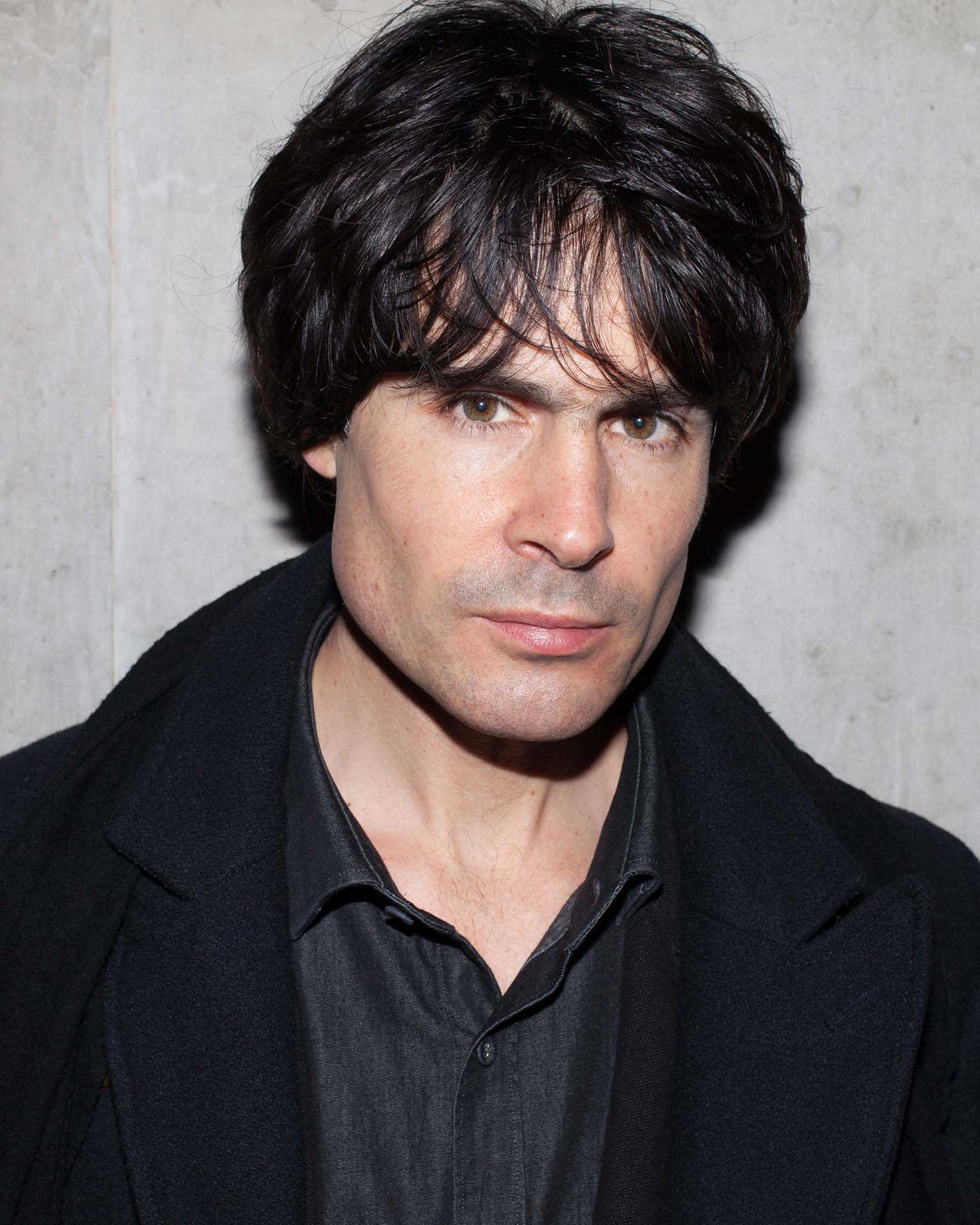 ©
Sean Borodale was born in London in 1973. He works as a poet and artist, making scriptive and documentary poems written on location. He was Resident Artist & Writer at Bluecoat, Liverpool, 2016-2017 and was Creative Fellow at Trinity College Cambridge from 2013-15.
He was selected as a Granta New Poet in 2012, and his debut collection Bee Journal was shortlisted for the T S Eliot Prize and the Costa Book Award in 2013. Mighty Beast, a documentary poem for Radio 3 won the Radio Academy Gold Award in 2014 for Best Feature or Documentary.
His topographical poem 'Notes for an Atlas' was recommended by Robert Macfarlane in the Guardian Summer Books 2005. It was performed in 2007 at the Southbank Centre's Royal Festival Hall, directed by Mark Rylance, as part of the first London Festival of Literature.
Borodale's second collection of poems, Human Work, was published in 2015. Among many projects and residencies to date he was Northern Arts Fellow at the Wordsworth Trust in 1999, and from 2002-7 he was a teaching fellow at the Slade School of Fine Art, UCL. He lives in Liverpool and Ireland.
Bibliography
Notes for an Atlas (Isinglass, 2003)
Bee Journal (Cape, 2012)
Human Work (Cape, 2015)
Asylum (Cape, 2018)