Yevgenia Belorusets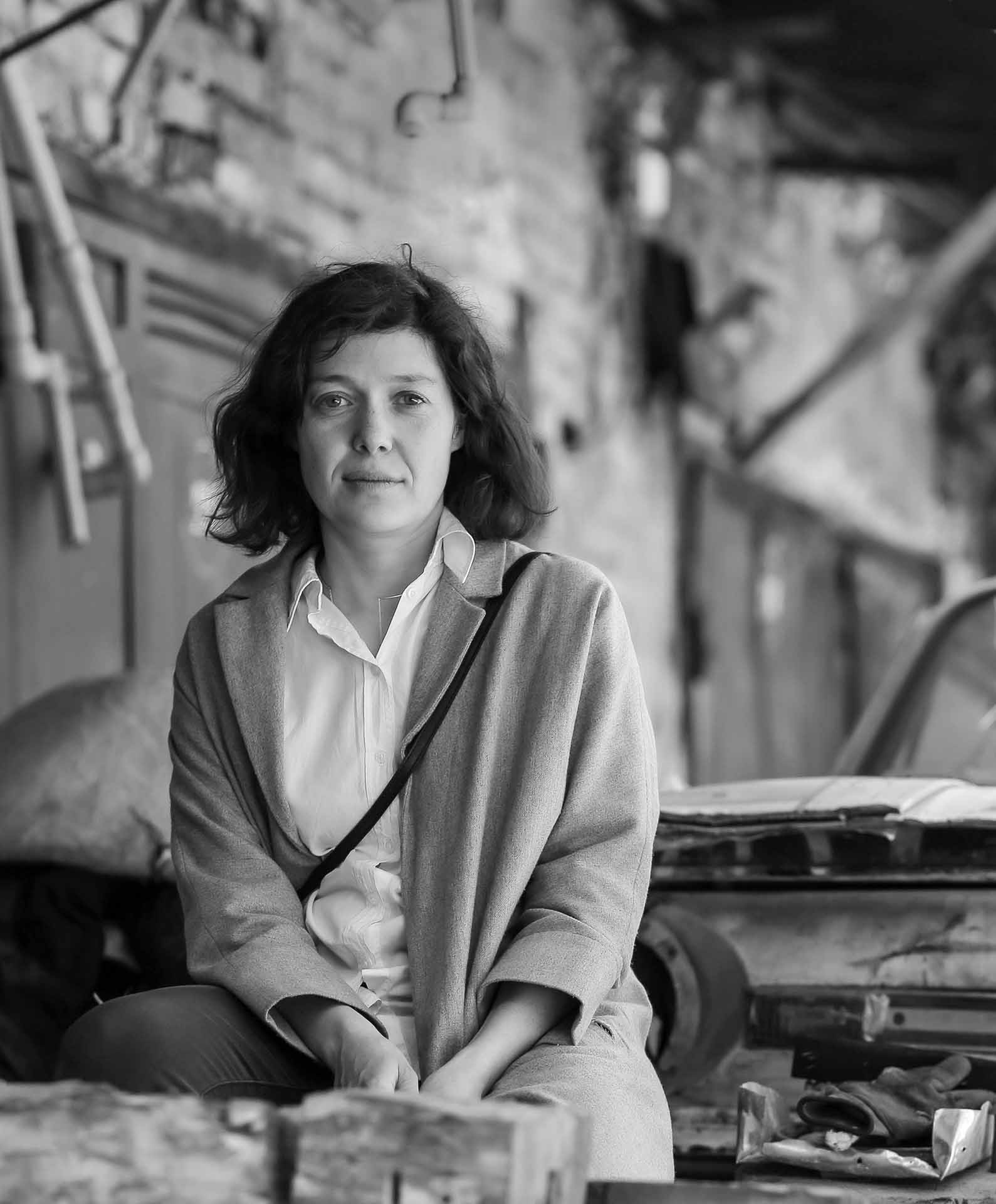 ©
Yao Tsy (Kyiv, 2020/21)
Yevgenia Belorusets is a Ukrainian artist, writer, and photographer born in Kyiv in 1980. In her works, she calls attention to the most vulnerable sections of Ukrainian society. Yevgenia is a co-founder of the journal Prostory, a member of the interdisciplinary curatorial collective Hudrada, an author of the photo series Victories of the Defeated and books Lucky Breaks (recipient of the International Literature Award — Haus der Kulturen der Welt in 2020) and Series of Lectures on the Modern Life of Animals. 
Her works meet at the intersection of visual art, literature, journalism, and activism making a solid connection between document and artistic language. The most recent work is The War Diary was presented alongside the wartime work of Ukrainian artists Nikita Kadan and Lesia Khomenko on the occasion of their exhibition at the 59th Venice Biennale. 
She lives and works in Kyiv and Berlin.