Widow's Welcome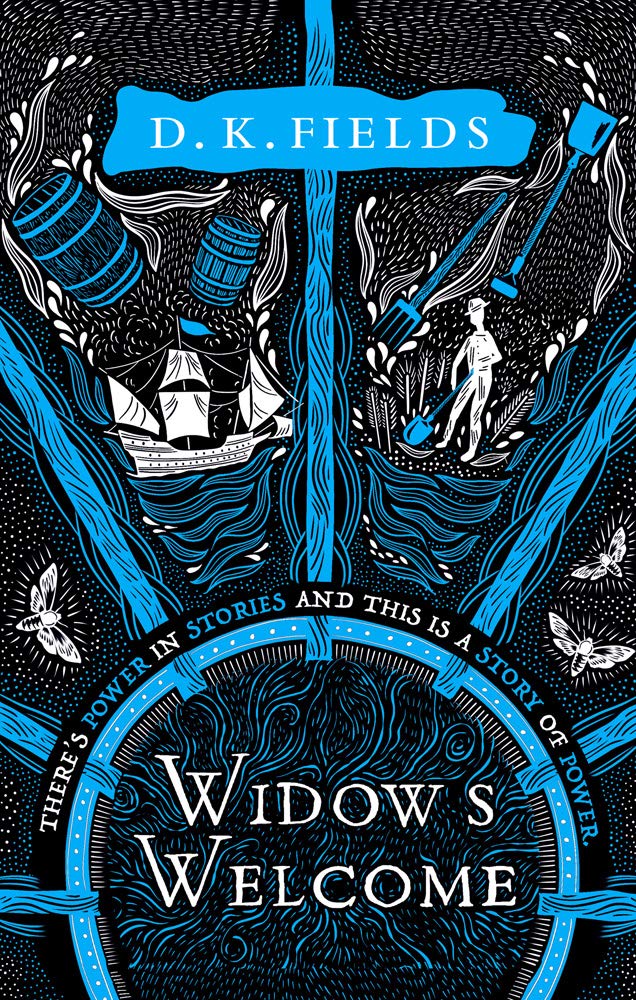 There's power in stories.
This is a story of power.
Dead bodies aren't unusual in the alleyways of Fenest, capital of the Union of Realms. Especially not in an election year, when the streets swell with crowds from near and far. Muggings, brawls gone bad, debts collected Detective Cora Gorderheim has seen it all. Until she finds a Wayward man with his mouth sewn shut.
His body has been arranged precisely by the killer and left conspicuously, waiting to be found. Cora fears this is not only a murder, but a message.
As she digs into the dead man's past, she finds herself drawn into the most dangerous event in the Union: the election. In a world where stories win votes, someone has gone to a lot of trouble to silence this man. Who has stopped his story being told?