The Silenced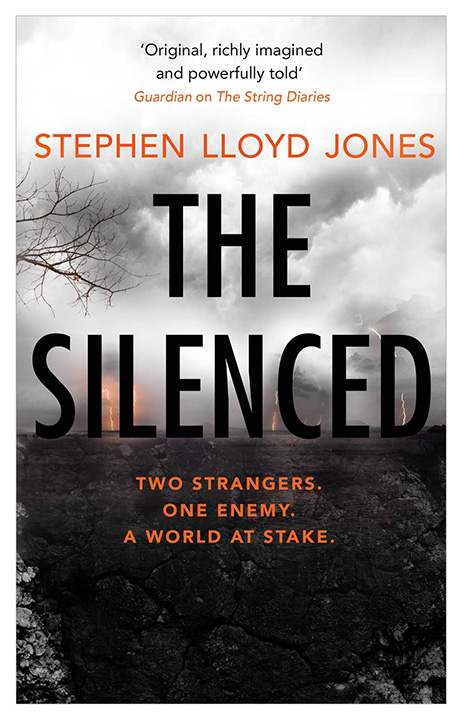 Mallory Grace just killed a man. To survive the next hour, she'll have to kill again. To survive the night, she'll need a miracle.
Obadiah Macintosh doesn't seem like a miracle. He is a recluse who works alone at an animal sanctuary, and he has a secret. When the dogs in his care alert him to intruders hidden by the darkness, he knows they are coming for him.
Mallory and Obadiah were strangers, brought together for one purpose. To give new light to a terrifying world.
But now they are on the run, and evil intends to find them.
The Silenced is fast-paced, dark and electrifying - the war between good and evil is brewing...
The chilling new thriller from the author of Radio 2 Book Club pick The String Diaries - for readers who loved The Girl With All the Gifts. 
Stephen Lloyd Jones - acclaimed author of
The String Diaries
and
The Disciple
- returns with a brand-new supernatural thriller.
The Silenced
will thrill and delight fans of Stephen King, Sarah Lotz and Lauren Beukes.
The Silenced will be published by Headline Publishing in April 2018.
Praise for The Silenced:
'An electrifying supernatural chiller...A gripping page-turner.' Guardian
Praise for The String Diaries:
'Original, richly imagined and powerfully told' Guardian 
'So gripping you'll want to read late into the night; so terrifying you shouldn't' Simon Mayo